Unilever CMO adds influencers to the ad fraud conversation
The CPG giant will no longer work with anyone who buys followers as CMO Keith Weed calls for "urgent action" to increase transparency.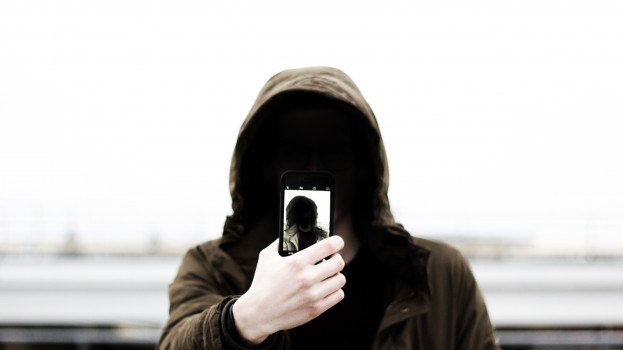 Unilever is taking its first steps towards what its CMO is referring to as "urgent action to rebuild trust before it's gone forever" in releasing new standards for the kinds of influencers it will be working with on campaigns going forward.
As of today, Unilever won't work with influencers who buy followers and has pledged that its own brands will never buy followers for their own social accounts. Furthermore, the company will prioritize working with platforms who increase their transparency and take steps to eliminate bad practices "throughout the whole ecosystem."
The announcement comes as social platforms continue to grapple with the problem of fake accounts and bots that have been set up for a number of reasons, including inflating engagement numbers.
Keith Weed, CMO at Unilever, said in a statement that increasing integrity and transparency in the influencer space is one way for the company to help rebuild trust in digital ecosystems and wider society.
"We need to address this through responsible content, responsible platforms and responsible infrastructure," he said. "At Unilever, we believe influencers are an important way to reach consumers and grow our brands. Their power comes from a deep, authentic and direct connection with people, but certain practices like buying followers can easily undermine these relationships."
At Cannes Lions this week, Weed will be meeting with representatives from the World Federation of Advertisers, Instagram (one of the most popular platforms for influencer campaigns) and Richard Edelman, president and CEO of PR agency Edelman, to discuss ways to bring more integrity and transparency to the influencer space. The announcement follows a pledge Weed made in February to not to work with social platforms that "incite hate, spread division or fail to protect children."
Unilever has not broken down how much of its approximately $10.7 billion ad spend goes to influencers, but influencer marketing agency MediaKix recently projected that global spending could be between $6.6 billion and $13.2 billion by 2020. A recent study by Points North Group recently outlined the ten brands with the highest rate of fake followers engaging with sponsored posts – which included Unilever's Magnum Ice Cream brand getting 20% of its engagement from fake followers or bots.
Here in Canada, Ad Standards recently released new guidelines around proper disclosure for sponsored influencer posts to improve transparency between influencers and their followers.
This story originally appears in strategy