YouTube launches Premium, Music platforms in Canada
YouTube Music and Youtube Premium arrived in Canada Monday after having existed in the U.S. market since 2015.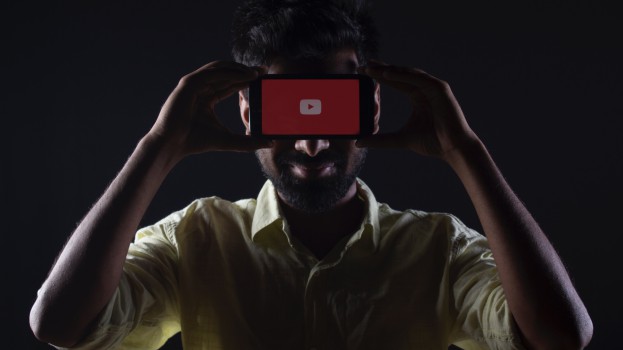 Google announced the expansion of its YouTube Music and YouTube Premium platforms in Canada Monday, three years after the offerings first arrived in the U.S. market.
Effective today, users can register for YouTube Premium and YouTube Music's services.
This is the first time YouTube has launched a subscription service in Canada. YouTube Premium, which first arrived in the U.S. market in 2015 as the YouTube Red (recently rebranded), is an ad-free subscription service, which gives users an ad-free experience for the price of $11.99 per month. Users can also download videos and access exclusive YouTube originals, such as Cobra Kai and Impulse.
Signalling the company's entrance into the competitive field of subscription streaming in Canada, it's also introduced YouTube Music and YouTube Music Premium. YouTube Music is a free ad-supported app and web player with playlists, music videos, official albums, singles, remixes, live performances and covers.
It also features a home screen that provides suggestions based on previously played tunes, a "Hotlist" screen specifically for videos and "Offline Mixtape" for automatic downloads that allow users to listen on the go.
Possibly the most unique feature is the ability to use Google search within the app to find the song you want to hear even if you don't know what it's called. For example, users can search for "that song with the whistling."
The paid, premium version ($9.99 per month) offers those same features without ad interruptions.
According to Nicole Bell, communications and public affairs at Google, the goal is always to support the music industry and its artists, something the company believes it can do whether it's through ad-supported services like YouTube Music or through its paid subscription services like YouTube Premium and YouTube Premium Music.
The audio streamer market in Canada already contains heavy hitters Spotify and Apple Music, but YouTube is already popular for music streaming, despite not previously offering a dedicated service. According to a 2017 Media Technology Monitor (MTM) report on audio streaming among Anglophone Canadians, YouTube was the most popular way to listen to music, with 57% of the 4,000 respondents claiming that it was their go-to choice.