Social and mobile up, TV down: GroupM
The latest advertising investment growth predictions from GroupM shows Canadian's declining interest in traditional media.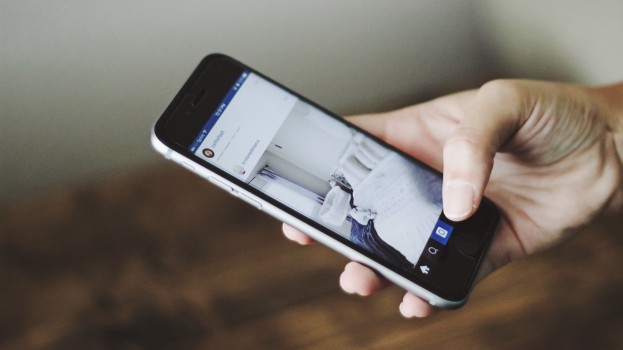 Canadians are turning off the television and getting their digital fix from Netflix and social media, according to GroupM's latest advertising investment forecast.
Released June 20, the forecast includes global analysis of this year's advertising trends and predictions for 2019, citing the U.S., China, and the U.K. among the world's biggest contributors to ad investment growth.
In Canada, people are switching their televisions off in exchange for digital formats, watching an estimated two hours less of TV per week than they did five years ago.
This is particularly true of younger Canadians, aged 18 to 24, who are watching approximately six hours less than they were in 2013.
Netflix is now considered the primary source for OTT TV content by GroupM, with more than half of the country's Anglophone households subscribing to the streaming service.
And while traditional forms of media such as radio and newspapers are dipping in popularity, their new-age counterparts, Spotify and social media are climbing.
This year alone, GroupM estimates the number of social network users will reach 21.8 million in Canada – more than half of the population (59%).
GroupM predicts digital ad spending in Canada to amount to $7.2 billion (Cdn.) this year, with mobile ad spending expected to come in at $5.3 (Cdn.) billion – a 74% share of total programmatic investments.
Around the globe, GroupM predicts there will be approximately $24 billion (U.S.) in net new advertising investment in 2018, with total advertising investment estimated to increase by 4.5% in 2018 and 3.9% in 2019.
The real draw according to GroupM, however, is digital ad formats, which advertisers are increasingly investing in.
By GroupM's count, digital advertising will reach $221 (U.S.) billion this year and $243 billion (U.S.) in 2019 internationally.
The numbers are mirrored in the 15% increase in digital investment last year – overshooting the company's 12% prediction. This year, there is an expected 12% increase, with another 10% anticipated in 2019.