The Stanley Cup Playoffs, by the numbers
The Capitals took home their first Cup, but the Jets also set a key record.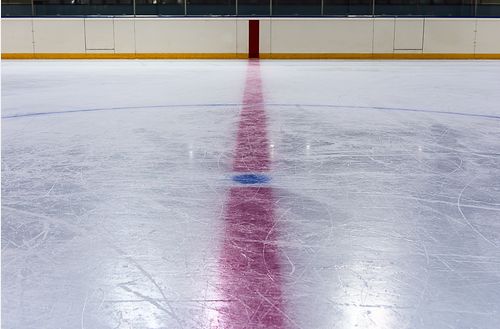 The numbers are in: the recent Stanley Cup Final match was the most-viewed in Canada in four years.
The Stanley Cup Final between the Washington Capitals and the Vegas Golden Knights on Sportsnet and CBC took in an average audience of 2.7 million viewers, according to Numeris data provided by Sportsnet.
Despite contending against the Ontario election coverage (which took in an AMA of 840,000 on CTV alone), the match was still the most-viewed final since 2014. It came out just ahead of last year's final, which drew an average of 2.67 million viewers.
The most-watched game of this year's playoffs was not the final match between the Vegas Golden Knights and the Washington Capitals, but rather a first-round game. Game seven between the Toronto Maple Leafs and Boston Bruins took in an average of 4.18 million viewers on Sportsnet and CBC. Besides being the top-viewed game of this post-season, it was the second most-watched NHL game on Sportsnet broadcast to date.
Individual franchises saw some records set and broken as well. The second-round series between the Winnipeg Jets and Nashville Predators on Sportsnet and CBC marked the most-watched Jets post-season series in franchise history, with an average TV audience of 2.2 million across networks, and a total reach of 13.7 million Canadians. The seventh game of that series saw an average of three million viewers, making it the most-watched Winnipeg Jets broadcast ever.
The entire playoff broadcast reached 24.6 million Canadians on Sportsnet and CBC, just slightly down from last year's reach of 26 million.