How advertisers view the rise of Amazon (study)
Most marketers are concerned about the dominating digital duopoly, but the e-commerce giant could shake up their media plans.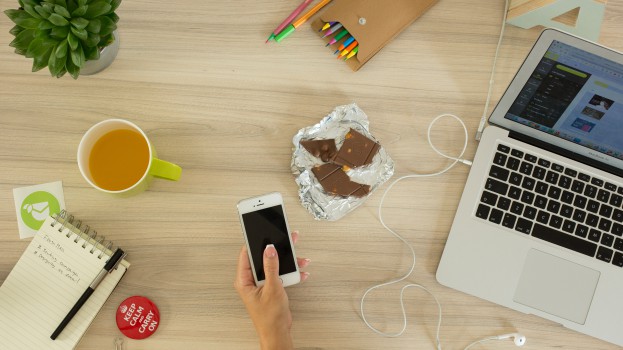 A recent survey shows that traditional media companies aren't the only ones worried about the increasing dominance of the Facebook/Google duopoly and that there may be a third digital giant in the mix soon.
According to a June survey, by software provider Marin, 42% of the 500 global marketer respondents believe the pervasive dominance of the two digital giants will impact their business, specifically the way they plan their media in 2018.
For what marketers are already spending, search and social dominate across categories. Google takes the lion's share of search spending (59.6%), and on social, Facebook takes the most at 41.3%, followed by Instagram at 16.3%.
Most marketers surveyed intend on increasing their paid search (65%) and social spending (70%), while only 9% say they'll decrease paid search and 8% say they'll decrease social. However, half of advertisers say they plan to increase display advertising on non-Google or Facebook properties, which Amazon falls under.
Marketers in the survey are concerned about the impact of the rise of Amazon as an ad platform – 33% of respondents said they will be looking at this in the year to come. An equal amount said that privacy, tracking and ad-blocking would impact their business. Other trends they believe will have impact are video advertising (32%), visual search (27%) and improved offline/in-store measurement (26%).
Marin's report stated that there is advertiser interest in Amazon because its position on the customer's path to purchase is very different from Google and Facebook. "Amazon's place in the customer journey is much further down the funnel," the report read. "Searches [indicate] an extremely high intent to buy."
Respondents in the retail category in particular see the rise of Amazon as a favourable trend, with 56.5% saying they consider it to be a growth opportunity. Also, 49% of those in the financial services category see it as a growth opportunity, as do many in the automotive and travel categories  (41.1% and 35.3%, respectively). Although, some in auto and travel also see it as a competitor to their digital advertising options (30.6% and 28.8%, respectively). More than 10% of respondents in every category viewed the rise of Amazon's ad business as a "necessary evil."
The report noted that how various categories view Amazon depends largely on what products they sell, because the company sells its own branded products. For example, AmazonBasics makes its own products in housewares, exercise equipment and common CPG items such as batteries (Marin estimates that AmazonBasics' batteries outsell every battery brand online). However, it also has a private label known as Amazon Elements which produces baby wipes and multivitamins – Marin estimated that Elements holds 16% of the estimated $60 billion online sales of baby wipes, making it "less of a competitive threat, so far."