Mediacom adds Adidas to client list
The WPP shop picks up the global media account from Carat.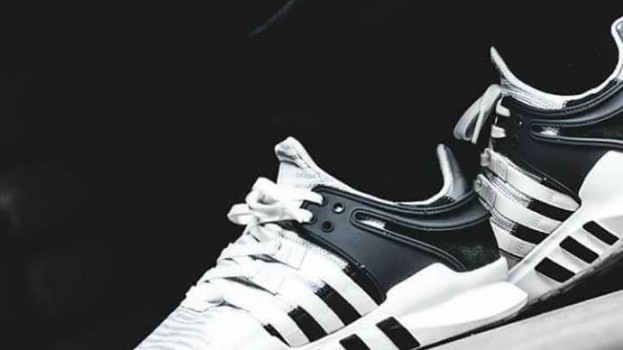 WPP's Mediacom has won the global media business for activewear brand Adidas. The win includes work in Canada, Mediacom has confirmed.
Adidas put its media account in review in December 2017. Dentsu's Carat previously held the Canadian business, as well as in the U.S., U.K. and other regions.
One major part of Adidas' media business is its sponsorship plays. The brand signed a three-year marketing deal with Canadian-born hockey star P.K. Subban; it became the official apparel provider for the NHL at the start of the 2017-18 season; it's also signed a recent three-year apparel deal with the Raptors which incorporated social and influencer content.
Adidas has also conducted some innovative social buys, being among the first to add a shoppable AR lens to Snapchat, as well as create a digital video using voice command technology.
Mediacom has yet to announce its plans for Adidas' media business.
Other recent wins for Mediacom in Canada include Uber and Hotels.com.