Numeris to move ahead with VAM
The measurement company has received approval from its board to move from proof-of-concept to implementation of its new cross-platform tool.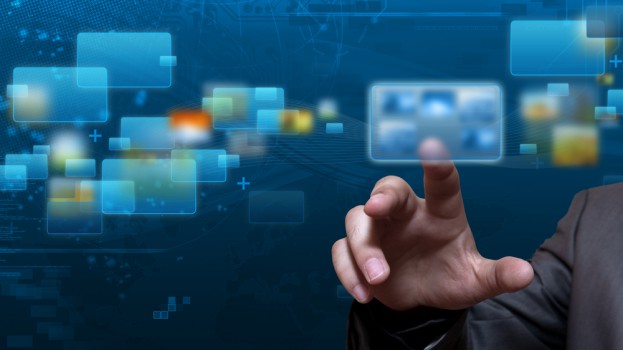 Is Canada getting close to more accurate measurement of cross-platform video viewing?
Numeris, TV ratings provider to the Canadian industry, says yes, announcing this week that it is moving ahead with implementation of its new Video Audience Measurement (VAM) tool. The company has been in consultation and development on the tool for over a year now and has received approval from its board to move from proof-of-concept to activation.
The goal, Numeris indicates, is to start panel recruitment this fall and data analysis in spring 2019.
Numeris first announced a formal plan to develop and test a new cross-platform video measurement tool last fall. It has spent the months since developing VAM, in concert with the industry and its partners on the project, Kantar Media and comScore.
"We had extensive communication and feedback with people in the industry to say, 'Is this what you need and, if it delivers according to plan, is that going to meet your needs for a more robust understanding of audience behaviour in the digital space?," Neil McEneaney, Numeris president and CEO, told MiC.
Further details on the technology are to come, but the company promises that it will provide a more "holistic," "audited" and "transparent" picture of how Canadians view a show across non-linear devices.
Accurately measuring audience behaviour across today's multiple media platforms has been the bugbear of the TV business for many years now. As viewership fragments across devices, it has gotten increasingly difficult for agencies and advertisers to understand the ROI of their investments, and to build effective strategies for reach. The new tool promises to shed light.
"VAM is essential as it will provide a stronger understanding of the video landscape improving our abilities to strategically invest and monetize investments in content by platform" said Alan Dark, Chair, VAM Steering Committee, in a release announcing the tool's launch.
With files from Catherine Phillips