Visio Media expands to Toronto and Calgary
The digital OOH media co expands nationally with new screens and targeting tech in residential elevators.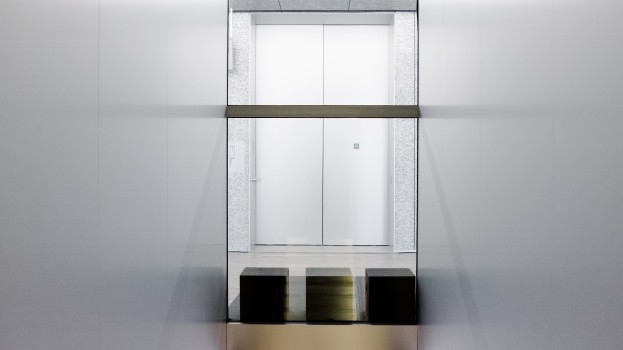 More gender, age, weather and geo-targeting opportunities are being offered to advertisers in Toronto and Calgary residential and commercial buildings, with Visio Media installing its niche targeting tech and screens in 80 high rise buildings across the two cities.
The Edmonton-headquartered media co announced Tuesday that the expansion gives it national presence, providing advertisers with the ability to display ads based on the age and gender of the occupants in building elevators.
Its proprietary targeting tech also uses weather and geographical data to target consumers at a specific time or location, with Visio providing its Elv8 analytics tool for media buyers and brands to pre-test their digital OOH ads before rolling out across other platforms.
Fouad El-Masri, Co-founder & CEO of Visio Media said in a release that the network of screens now offer clients the ability to target a more affluent audience.
Founded in 2011, Visio currently has 925 screens in office buildings, as well as 10,748 units in residential. Its clients include brands such as Audi, Skip The Dishes, Money Mart and ZipCar, with screens in buildings owned by companies such as Oxford, Bentall Kennedy and Ivanhoe Cambridge.
Photo by Tomasz Rynkiewicz on Unsplash