Cue Digital Media signs partnership with ChefsFeed
The partnership will include campaigns featuring 100 of Canada's top chefs.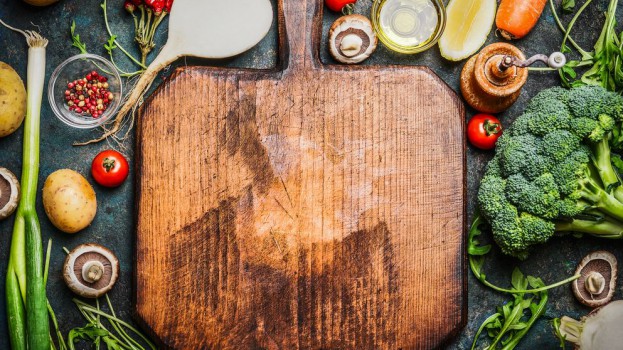 Cue Digital Media has partnered with ChefsFeed, helping the app to expand in the Canadian market.
The partnership will see Cue expand its digital offering for Canadian chefs and diners across web, mobile, OTT platforms and its several syndication partners, which includes Allrecipes, Food & Wine and Saveur.
The platform will be collaborating on campaigns with 100 of the country's top names in food and drink including Marie-Cecile "Cezin" Nottaway-Wawatie, owner of Wawatay Catering, Buca chef director, Rob Gentile, Raymonds chef Jeremy Charles and celebrity chef Mark McEwan, who owns One, Fabbrica and Bymark.
According to David U.K., CEO at Cue Digital Media, the company is focusing heavily on content integration and amplification.
"Much like our end-to-end influencer marketing platform which is database driven, this [partnership] enables us to provide an opportunity for brands to partner with top Canadian chefs," he told MiC, adding that the content aims to go "beyond the typical 'how to make a dish' format" by working closely with the celebrity chef to bring the brands brief to life.
According to U.K., the campaigns will "mostly be anchored by content  ̶  both in the custom editorial and custom video space  – starring either famous or up-and-coming Canadian chefs," with activations acting as "offline, experiential extensions" of the campaigns.
"These activations include things like in-restaurant dish activations, customized food trucks or even secret menu items unlocked with special branded passwords," he said, adding that the multi-platform campaigns will also use social promotion on ChefsFeed and partnering chefs' social media handles, video pre-roll and email newsletters.
In January, Cue partnered with U.S. science and tech media company Inverse Media, which turned to Cue to sell its ads to Canadian advertisers.
In 2017, ChefsFeed won App of the Year for Apple TV in the U.S. and Canada by Apple's App Store editors. ChefsFeed boasts a global digital reach of 100 million, more than 10 million of which are Canadians.