Spotted! Nintendo comes to life
The Nintendo Switch Summer Tour landed in Whistler, B.C., Calgary and Montreal, with more stops planned for the rest of the summer.
Spotted! Nintendo of Canada gave fans the chance to game with fellow Canadians when it hosted events across the country for its Switch Summer Tour.
The events took place in partnership with Toronto and Vancouver-based experiential agency, Smak.
Beginning in Whistler, B.C., on June 23 the events are based around the Nintendo Switch portable console, launched last year.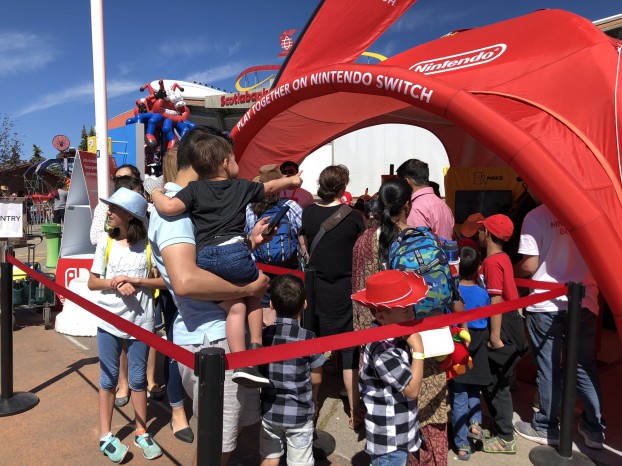 The tour gave fans around the country the chance to live their life online completely offline, competing in games of Super Mario, Donkey Kong and Mario Kart with their fellow Canadians.
Other stops included the Calgary Stampede from July 5 to 14, Montreal Comiccon from July 6 to 8 and a stop by Valcartier Parc in Quebec from July 20 to 22.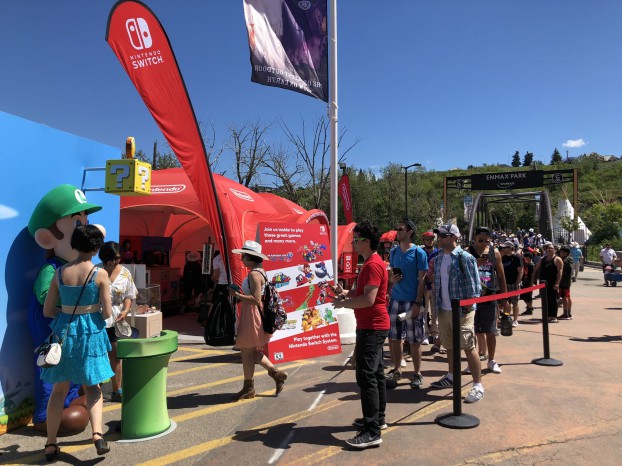 The next leg of the tour includes Festivent Ville de Lévis also in Quebec, from August 3 to 5, the Canadian National Exhibition in Toronto from August 17 to September 4 and finally, the Pacific National Exhibition in Vancouver from August 18 to September 3.