Sarah Thompson named CSO at Mindshare
The new exec joined the agency from her strategy post at Cossette earlier this month.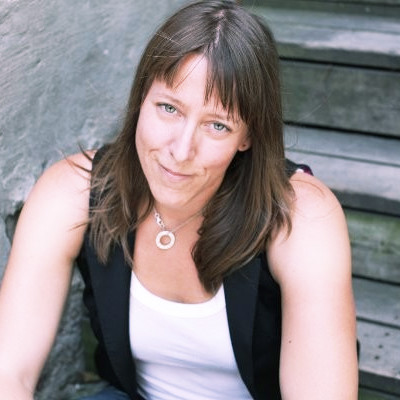 Mindshare Canada has named Sarah Thompson as its new chief strategy officer.
The news comes just days after the agency announced the role of chief digital officer had been made redundant.
Thompson moved over from Cossette (where she was VP, strategy) earlier this month. She takes over the role of CSO from Devon MacDonald, who was tapped to take over for Karen Nayler, back in March. As MiC previously reported, Nayler was set to retire this month after being with the WPP-owned media shop since its inception in 2000.
Thompson joined Cossette in 2016 as part of a push to strengthen its strategy team. Before Cossette, she was at Corus, where she was manager of social media. Thompson also has a variety of digital and strategy experience from companies including Mirum, MSL Group, data firm Networked Insights and professional mentorship organization Women's Executive Network.
Just in her second week at her new gig at Mindshare, Thompson is already thinking about the goals she's set for her first year at the agency.
"A few priorities for me are working really collaboratively with your clients," says Thompson. "Keeping up to speed with media is becoming a full-time job for everybody… How we can bring that expertise and intelligence to our clients and really be a partner with them is a big part of [my role]. The other [big element] is clients are always [asking]: 'How can my media spend be more effective and efficient?'"
For the new CSO, that means "going back to the core of their data and then marrying that with their media data, as well. And second- and third-party sources of data as well."
While the European Union's General Data Protection Regulations (GDPR), which came into effect in May, also had an impact on how marketers operate on this side of the pond, there's still gold to be mined from collecting data, notes Thompson.
"We're in a GDPR-compliant reality, but that doesn't mean we aren't using customer data for good and doing something that's valuable," she says.
The key in 2018 is bringing data, which is increasingly collected by machines, and creative, which is still dreamt up by humans, and marrying the two for clients. Bringing data and creative together drives "not only how a creative agency paints a canvas, but where we choose to put those canvases in the first place," notes Thompson.