Daily Hive launches ID Agency
Founder Karm Sumal sees the new venture as a way to aid the growth of influencer communities both on and offline.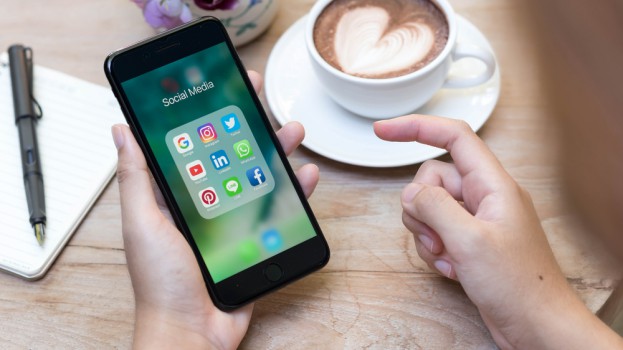 Vancouver's Daily Hive just launched a new influencer agency, citing a need for greater diversity and support.
Launched July 18, ID Agency will zero in on millennials from diverse content backgrounds ranging from artists to yogis.
Daily Hive founder Karm Sumal told MiC that he noticed a need for influencer engagement on the local level, particularly on the West Coast where the digital publication (which launched in 2008) is based.
"Daily Hive is made up of creators, and as such we were already connected with a network of creatives in our communities, and worked with them when the opportunities arose," he said.
"We started to see more and more brands incorporate budgets for digital and influencer marketing into their strategies, and as a company that thrives in the digital sphere it just made sense for us to explore the idea of a creative agency like ID.
As the concept grew, Daily Hive found a need for a "strong physical community for creators" in the Vancouver area, he said, adding that the agency will allow visual content creators to collaborate with both brands and each other.
Daily Hive offers ad opportunities to Canadians on its social media platforms in the form of brand awareness, sponsored posts, stories and videos.