Index Exchange plans for 60% team growth
The company announced plans to hire 45 new engineers by the end of 2018.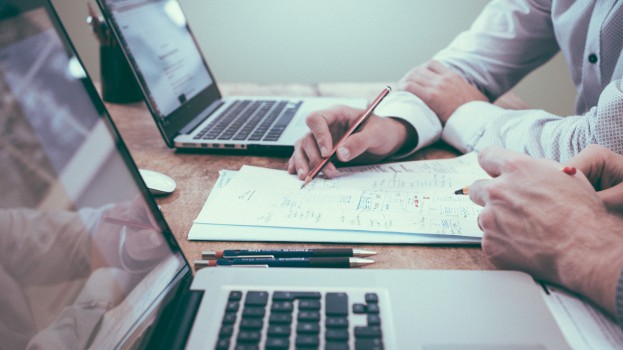 Index Exchange (IX) will expand its tech team by 60% this year, signaling its forward motion into the digital advertising marketplace.
An additional 45 engineers will be hired in the company's Toronto, Kitchener, Ont., and Montreal offices by the end of 2018. IX has doubled its engineering team in Canada over the past three years.
According to Index Exchange's SVP of engineering, Mayuran Yogarajah, the "aggressive engineering hiring goals" are a reflection of the company's focus on growth, as well as the evolution of its technology.
"While we are truly a global company, our roots are deep in Toronto," he said. "The company was founded in North Toronto with just four engineers who built IX's engineering infrastructure from the ground up. With our engineering HQ here in Toronto, we will continue to invest in Canadian tech talent."
The company has seen steady growth over the past few years, expanding globally and making several major promotions over the past three years.
In April, Alex Gardner was promoted from SVP of partner development to company CRO, while Will Doherty went from being VP of business development to SVP of global marketplace development.