Last chance to nominate a Media Leader of the Year
Today is the final day that Media in Canada will accept submissions for the awards program.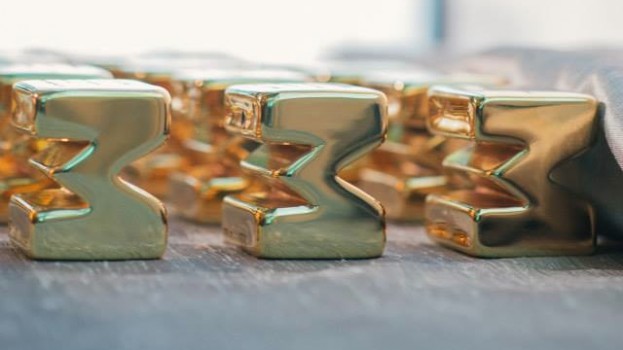 Time's almost up, folks. Today and tonight is your last chance to submit a nomination for the Media Leader of the Year before official judging begins.
The deadline for the awards program is at 11:59 p.m. Friday evening.

Top execs in the Canadian media industry can be nominated by a media agency employee, media seller, marketer or client who has worked with the nominee. Nomination entries should include three reasons why the candidate is the best choice for Media Leader of the Year.
This year's winner will be presented at the Media Innovation Awards (MIAs) and will be recognized in the MIAs annual.
Entries for the MIAs awards program are due today by 5 p.m. EST. Both MIA and the Media Leader of the Year submissions will be judged by a jury co-chaired by Emma Eriksson, VP of marketing at General Mills, and Cathy Collier, CEO of OMD Canada.
Submissions, as well as additional information, are available online. In addition to the Media Leader of the Year, an award recognizing media partners will also return this year with Media Player of the Year.