Interest in news is still strong: study
Although interest in news remains high, many Canadians still "don't see the point" of paying for online news.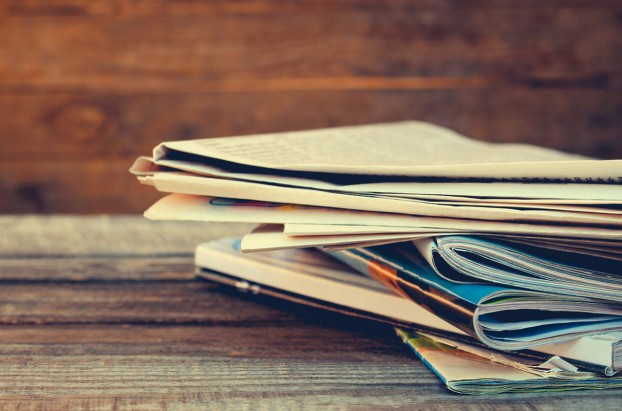 Almost half of Canadians are news junkies, according to a new survey by Vividata and Kantar.
Forty-eight percent of those surveyed catch up on news more than once per day, while 69% of respondents have a strong interest in news and a quarter of those polled use more news sources this year versus last year.
Printed news consumers had a stronger interest in the content at 81% versus 72% for digital news consumers. And, perhaps unsurprisingly, 59% of print news consumers bought a newspaper, while only 14% of digital consumers surveyed did.
The survey, which polled 2,000 Canadians online this spring, found 48% of respondents were "concerned that some news organizations may go out of business, meaning less choice for me." Despite this, the majority of respondents (65%) said "I don't see the point of paying for online news – I can access everything I need for free," according to the survey by the Canadian research firms.
Not only were many respondents not willing to pay for online news, but they also tended to trust news disseminated via online channels less than news from traditional news sources.
Radio news had the highest level of trust (81%), followed by television (74%), with print coming in at (67%). The digital arms of print publications were less trusted, with 70% trusting print newspapers, with a slightly lower 65% trusting the digital output of newspapers. The same split was revealed in magazines, with 68% trusting the printed version of magazines, versus 63% trusting the digital output of magazines.
The main driver of trust among respondents were news outlets providing in-depth commentary and analysis. Other drivers of trust were: challenging the consumers' views and opinions, being easy to understand, being first with breaking news, giving respondents' things to talk about or share and being entertaining or amusing.
Many (81%) felt the "health of our democracy depends on journalists reporting the facts accurately," yet in this era of "fake news" only 62% of respondents said "most of the time, I trust that the news I'm seeing is true and not fake news." And almost two-thirds (61%) worried the news media is failing to hold politicians and business figures accountable for their actions," while 41% felt the news was free from undue political or government influence most of the time," and 33% felt the "news media is free from undue business or commercial influence most of the time."
While trust may be an issue, the survey report stated millennials "are not unwilling to pay" for news, but organizations need to provide the five Cs: convenience, customization, control, content and cost in order for them to want to pay.
Millennials want a multi-platform experience they can consume on-the-go that is personalized, customized and safe, according to the survey. The social media-friendly generation also wants the ability to access, share, comment and participate. Millennial respondents expressed a desire for content that's trustworthy and entertaining, with a strong appetite for videos and for the news content to be cheaper and have the ability to pay per use.