CMOs concerned about frequency caps, bad retargeting: survey
The CMO Club Solutions Guide turned to 82 global CMOs to find out what constitutes a bad ad experience.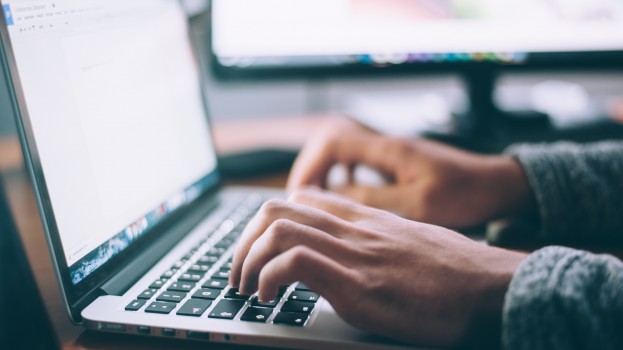 A new survey aims to solve bad ad experiences.
The CMO Club Solution Guide, "Solving Bad Ad Experiences," turned to 82 global CMOs to tap into what makes ad experiences negative.
Along with Thunder Industries, the CMO Club surveyed CMOs from business-to-consumer brands and also conducted one-on-one interviews with senior marketing executives from Cars.com, Daisy Brand, Farmers Insurance, Sargento Foods, and TaxSlayer. The surveys took place in June.
According to the report, "bad ad experiences" include retargeted ads for products already purchased from a company, repetitive ads, as well as pop-ups that block or interfere with content.
While 78% found being retargeted an ad "inexcusable," getting too many ads from the same brand, ads that cover content, force users to interact and aren't relevant to the consumer were all considered an "annoyance."
When asked what concerns CMOs the most about the impact of bad ad experiences, the majority (74%) said brand loyalty. Additionally, 70% saw customer acquisition as the most worrisome, while 51% were concerned with public perception.
Meanwhile, 57% said they believed that relevancy — serving a targeted message to the right person — has the most impact on ad experience, followed by 55% who saw frequency.
Getting too many ads from the same brands topped the list at 59% for being considered the biggest annoyance for those surveyed. Fifty-seven percent cited ads that cover content, including auto-expanded rich media and pop-ups, as the most annoying ad format, followed by 53% who dislike ads that force users to interact with the brand and 52% who were not fond of ads that were not relevant to the target.
In many cases, frequency had a lot to do with bad ad experiences. Most (71%) believed that capping how often a person sees an ad is important to its brand experience. However, 60% said they were "not confident" in the accuracy of the reported frequency per person for cross-device and cross-channel ads. Thirty-two percent reported being "confident enough" and only 1% were "highly confident."
In terms of obstacles, 75% and above reported that knowing the customer was the biggest challenge to improving ad experience. Meanwhile, 70% cited knowing the impact of the ad experience as the biggest obstacle, 69% found the issue was knowing what their customer is interested in and 64% said that knowing that a consumer saw the ad was the biggest obstacle.