Postmedia launches video portal for Calgary news sites
The launch ties in with the company's focus on local content and commitment to video.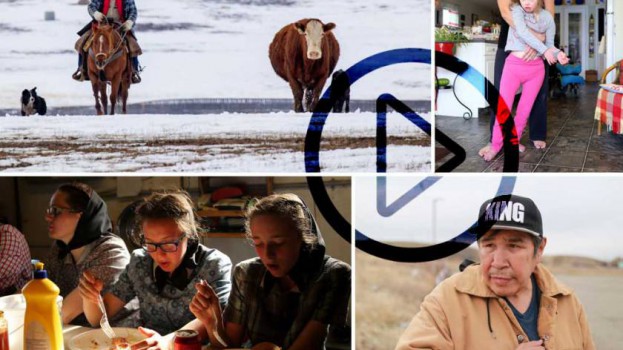 Postmedia has launched new video content hubs for its Calgary Herald and Calgary Sun sites, which it will use to feature documentaries, in-depth stories and analysis and breaking news.
Previous video stories have also been migrated to the new "Video Centre" section on the Herald site.
The addition of the new portal, according to Postmedia, is a reflection of Postmedia's investment in local-focused content for Calgarians.
This addition comes following Postmedia's decision to shutter six community newspapers across the country, including the Camrose Canadian and the Strathmore Standard in Alberta. The Strathmore Standard covered the suburb of Strathmore, located 30 minutes outside of Calgary.
Postmedia has also stated that the move reinforces its commitment to video. This year, the media company was named a finalist in the "best use of video" category with the International News Media Association awards. The nomination was for the short documentary Call of the Rail, produced by the Herald and Sun in partnership. Last year, it was named a finalist for the same awards for its documentary, Life With Emily.
The company also announced this week that it is overhauling all 92 of its community newspaper websites in order to become more mobile- and video-friendly.