Crucial Interactive creates CFO role amidst major growth
Former Perk CFO Jeff Collins will helm the company's finance and operations as it evolves.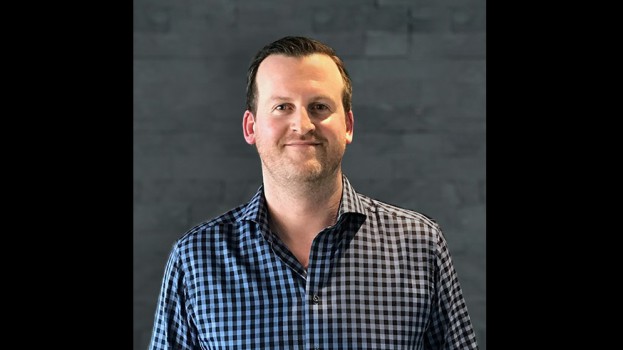 Adtech company Crucial Interactive has hired its first CFO.
Jeff Collins, former CFO of mobile rewards app Perk, joined Crucial Interactive earlier this month and will oversee finance, operations, investor relations and strategic initiatives for the company.
Petar Bozinovski, president of Crucial Interactive, told MiC the hiring of Collins was done during a key point in the company's evolution.
"We've experienced, over the last four years or so, a pretty aggressive growth," he said, although he wouldn't share details on revenue growth. Internally, however, he said the company has grown from 22 staffers to more than 70, a reflection of a healthy business.
The company is looking to position itself as a tech company first and putting its Contobox programmatic technology into the hands of marketers by growing its sales team. "The landscape has really changed dramatically, and we've really been promoting the Contobox platform for its stronger insights and more successful campaign planning."
Clients Crucial works with on its programmatic offerings include Air Canada, GroupM and Omnicom Media Group.
As for hiring on a CFO, Bozinovski said, "It wasn't so much about 'Why a CFO now?' but 'Why Jeff Collins?' When I look at Jeff, he has more than 15 years of experience, and his real experience was in line with a lot of tech companies from the early stages through to the maturing stages, and he's had a strong focus on growth for businesses. He's led a lot of companies through acquisition and financing, assuring profitability."