Snapchat rolls out non-skippable Commercials
The ads will appear during Snapchat's premium TV-like content through its Shows platform.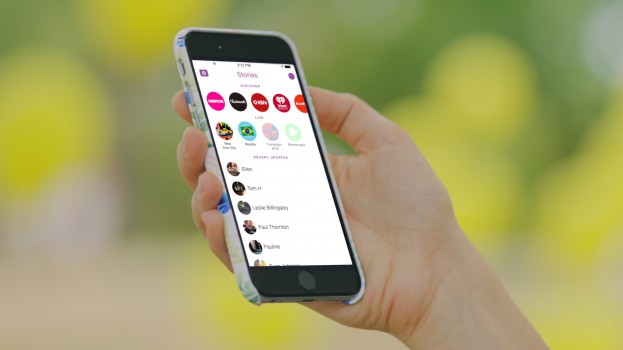 Snapchat has brought its new, non-skippable "Commercials" ad unit to Canada.
The six-second unskippable unit runs through Snapchat's "Shows" section, its premium TV-like video content platform that was created for professional publishers (such as ESPN and Discovery). Shows are typically three to five minutes in length and are full, vertical-screen videos. Approximately three Shows air on Snapchat every day, some of which are based on existing IP (such as The Voice) and others which are completely original.
Starting early August, select advertisers in Canada, the U.S., the U.K. and Australia will have the opportunity to buy the ads programmatically through the Snapchat Ads Manager self-service platform. To date, Commercials have only been sold in the U.S. (through direct sales, not buy self-serve). The same targeting capabilities offered through Snapchat's other self-serve buys will apply to Commercials.
The ad units are not pre-roll bumpers but rather run as interstitials throughout the Snapchat Shows. According to the company, the short length of the commercials "matches an emerging industry trend for mobile video ads."
According to Snap's most recent quarterly results, the social platform has 190 average daily users, representing a 15% year-over-year increase. The company has also added numerous advertiser-friendly features in recent months – such as its own self-serve AR platform and switching its story ads to a programmatic platform.