User and revenue gains for Facebook in Q2
Despite the quarter covering the fallout of the Cambridge Analytica data scandal, the company still grew its ad business by 42%.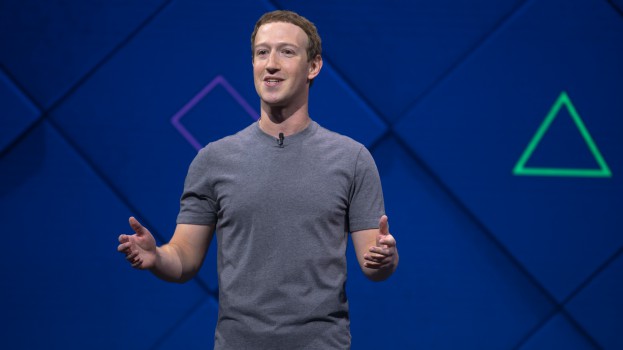 Despite the fallout from the Cambridge Analytica data breach scandal, Facebook's revenue and user base continues to rise.
Its Q2 earnings, which cover the period ended June 30 and encompass the bulk period following the Cambridge revelations (Q1 only covered the first two weeks following the scandal), saw Facebook's revenue from advertising rose to $13.23 billion, up 42% year-over-year. Its daily and monthly active users increased 11%, at 1.47 billion and 2.23 billion respectively.
The company has also staffed up, with a headcount of just over 30,000, up 47% from Q2 2017.
However, despite Facebook's growth, earnings did fall slightly short of some analyst estimates. Revenue was projected at $13.36 billion per an estimate by Thomson Reuters, and daily active users were projected at 1.49 billion by both StreetAccount and FactSet. As a result of those missed estimates, Facebook's stock plunged 20% as New York opened for trading this morning.
Despite this, Facebook's weathering of the Cambridge Analytica storm might come as little surprise to those keeping up on the company. A March poll by Angus Reid showed that few Canadians intended to delete Facebook despite the growing calls on (other) social media networks, and only 23% said they would use the site less frequently. Another survey by IPG's Initiative and Mediabrand Insights found that while 38% of users said they changed their behaviours in some capacity on Facebook, only 5% said they deleted their accounts.
Canadian and U.S. daily active users came in at 185 million, a total which hasn't changed since Q3 of 2017. Most of the growth for the company's users is in the Asia-Pacific region.