Alexandra Panousis joins Havas as president of media
The former Starcom CEO will focus on steering the agency's media efforts while also driving collaboration.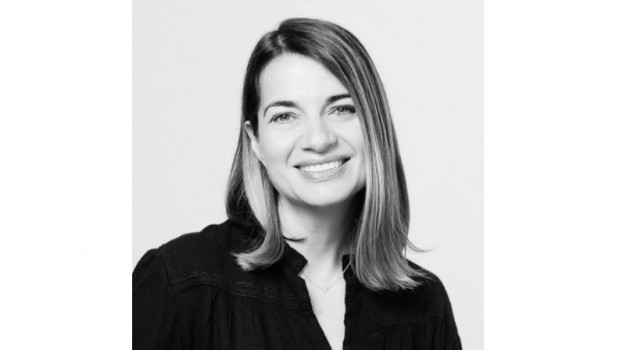 Alexandra Panousis, former CEO of Starcom, is now president of media and executive advisor at Havas Canada.
In her role, Panousis will guide the agency's media efforts while working closely with and advising Canadian CEO Tom Olesinski.
Beyond her media expertise, Olesinski explained that Panousis also has experience on the tech and creative sides of the biz (she got her start as an account director with Leo Burnett), allowing Havas to maintain its integrated "village model."
"Our media strategy group is integrated with the creative strategy group, which is integrated with our web strategy group," Olesinski explained. "Roles for individual executives are based on integrated roles – our COO is COO is the creative strategy group, media and web."
Panousis is coming in because Olesinski said he needed extra support in the media group, although her experience allows her to fit with the village model. "She has deep experience in the landscape. Over the last 18 months she has spent time in the tech industry and with start-ups, which really helps our model."
Panousis stepped down from Starcom in mid-2017 and has been consulting with various agencies and tech startups since. She worked closely with Havas as an advisor and helped guide the team on several wins including David'sTea and Holt Renfrew.
He said Panousis' results-driven media background combined with multidisciplinary experience will help give clients a "big picture" of everything going on. He used an example of a recent client who came to the agency looking to drive visits to its website. "They gave us KPIs, but then our web strategist took a look and said, 'Wow, you're going to drive people to a website that's just awful.'" The web team then developed a better site for the client, while the media team worked on an integrated campaign.
He said while Havas may seem unique for this, it's simply an industry reality.
"Nowadays, the ideas can come from anywhere. You can't just operate media and creative in silos. If you do, great ideas may never come to fruition."