Vizeum introduces Velocity for increased ROI
Global president Thomas Le Thierry says the new data-centric platform will curb perceptions about the efficiency of media investments.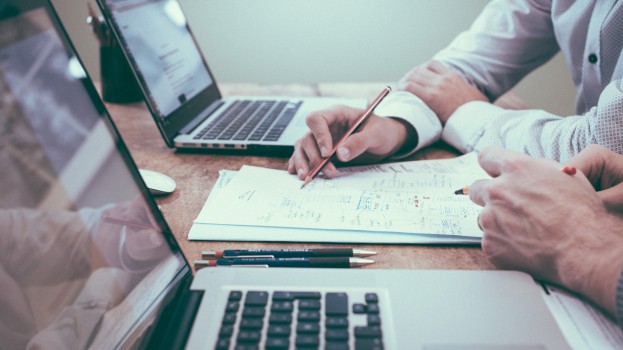 Thomas Le Thierry admits observing a decline in media investments from a number of clients in the past 18 months. Despite a successful year for Vizeum, of which Le Thierry is the global president, he said he believes there is currently an "interrogation of the efficiency of media investments."
But Le Thierry told MiC he's not worried – the Dentsu Aegis Network agency can "bring some very positive answers to those concerns," he said. The first step is creating a new proprietary tool called Velocity. The new program was the result of a £500,000 investment from the agency.
Volcity allows every Vizeum planner to have access to similar capabilities as Polestar and MMM, at no cost to clients. The result, said Le Thierry, is better use of data and greater ROI. The platform contains market-specific data from 16 different product categories, which Le Thierry said creates approximately 4,000 benchmarks to prove outcomes.
"We want to be accountable for accelerating clients' business on media recommendations," he said. "Of course, if you're a car manufacturer, the cost is going to be much higher than [CPG]. Media ROI is not an exact science, but we now have a solution that gives us a very reliable view on that."
Adrian Capobianco, president of Vizeum Canada, confirmed that Vizeum has already been testing Velocity with Canadian clients, although he could not disclose which ones. "The objective is to make our conversations with clients even smarter," he said. "Everything we do is backed by data. This will elevate the level of conversations we're having."