What the Chuck is Corus doing in Edmonton?
An FM music station gets reformatted to better speak to its local market.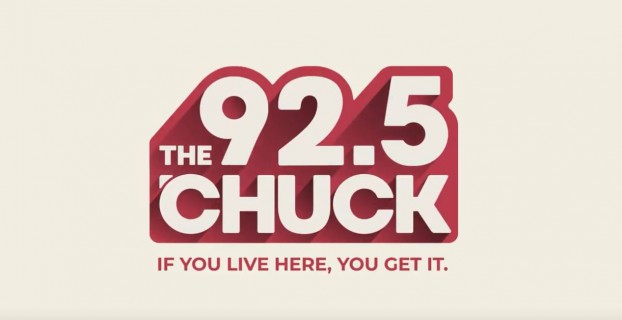 Corus Radio has relaunched its Fresh Radio music station in Edmonton as 92.5 The Chuck.
The change went live at 6 a.m. on Aug. 3, expanding the FM channel's format to include a broader mix of pop and rock music from the 80s, 90s and contemporary charts – part of an "adult hits" focus. It remains broadly targeting the city's 25- to 49-year-olds, with a new tagline ("If you live here, you get it") that speaks more directly to its local community.
Fresh Radio had been focused on slightly newer music as part of a family of stations operating under the Fresh banner. Those sister stations in Cornwall, Peterborough, Barrie, London, Kingston and Hamilton, Ont. remain unchanged in branding and format.
"This is a passion play," said Greg Johnson, program director at Corus Radio Edmonton. "It's a matter of connecting with the city of Edmonton."
Johnson said he wants the station to have a more local feel in its crowded market (Corus itself owns three other stations in the city, competing against Rogers Radio, Newcap Radio and the Jim Pattison Group, among others).
That strong community angle is featured in the rebranded station's new promotional campaign, which features elements of Edmonton life that perhaps only locals will truly appreciate (including an infamously pot-holed road and a large pile of shiny "talus balls").
In its most recent quarterly financial documents, Corus Entertainment reported that its national radio revenues had declined 2% to $38.4 million versus $39.3 million in Q3 last year. Its year-to-date radio revenues remained flat at approximately $113.5 million.