CTV greenlights a sixth season of MasterChef Canada
Season five of the culinary competition show averaged 1.2 million viewers, according to CTV.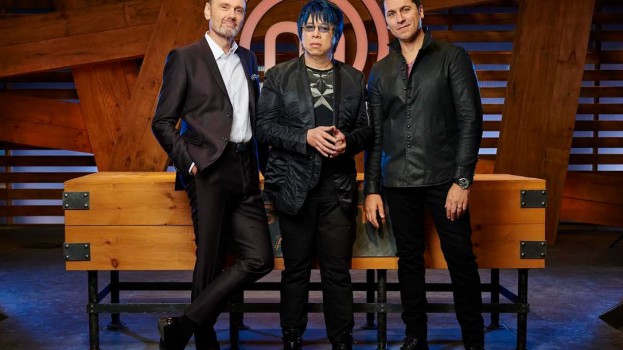 CTV has ordered a sixth season of culinary competition show MasterChef Canada.
The one-hour series is set to return for another 12 episodes as part of the Bell Media channel's 2018/19 lineup.
According to Numeris data provided by CTV, season five of MasterChef Canada ranked among the top 15 most-watched programs on Canadian television with all key demographics this past spring, averaging 1.2 million viewers. Seasons three and four both averaged 1.3 million viewers, while the show averaged 1.8 million viewers in its inaugural season in 2013.
While Bell Media has not yet announced sponsors for the upcoming season, previous sponsors of the series included Unilever Canada, Jackson Triggs, Reckitt Benckiser and Miele. Past sponsors have integrated their brands through both prize packages and themed challenges. Last season, new sponsor Chefs Plate became the title sponsor of a Chefs Plate Mystery Box Challenge. The challenge, which aired every other episode between Apr. 24 and June 19, saw competitors tasked with cooking a unique dish with the pre-proportioned ingredients curated by Chefs Plate. The integration also included a digital campaign that included social media, email marketing, a microsite and a contest.
The show is produced by Toronto-based prodco Proper Television in association with CTV. Casting is now open for the upcoming season, with production slated to begin this fall in Toronto. Judges Michael Bonacini (of the GTA O&B restaurant chain), Alvin Leung (Bo Innovation restaurant in Hong Kong) and Claudio Aprile (Copetin Restaurant & Bar) will all return for season six.
Season five episodes are available on CTV's website, on the CTV GO app, on CraveTV. Episodes also air on Mondays at 7 p.m. on Gusto.