Mars retains Mediacom in Canada
Brands under the Mars banner include Uncle Ben's, Pedigree and an array of confectionery brands.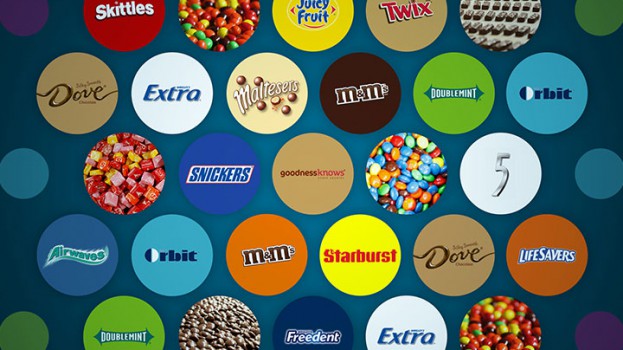 GroupM has won the global media planning business for food and candy conglomerate Mars.
Mars (which owns brands including Dove chocolates, Uncle Ben's, Pedigree, Wrigley's and other confectionery brands such as Snickers, Mars and Twix) whittled down the number of agencies it worked with, choosing GroupM to lead all of its global work. Mars confirmed its choosing of GroupM to MiC and specified that Mars' Canadian business will stay with GroupM shop Mediacom.
Mars first put the global account, which was valued at more than US$1.4 billion, into review this past January. Although Mars worked with several different agencies globally (including OMD and Starcom) on media prior to the review, Mediacom has held the account in Canada since 2011.
Past work between Mars and Mediacom include an integration between Uncle Ben's and MasterChef Junior as part of a "Get Kids Cooking" campaign and the Skittles "Holiday Pawn Shop" activation, which swept the awards circuit (including Cannes) in 2016.
Other major recent wins for GroupM's Mediacom include Shell, Aldo Group and Adidas.
Neither Mars Canada nor Mediacom Canada responded to requests for comment.