Subway hunts taste trends with Tastemade
The new partnership will tap the media company's network of tastemakers to innovate the QSR's menu.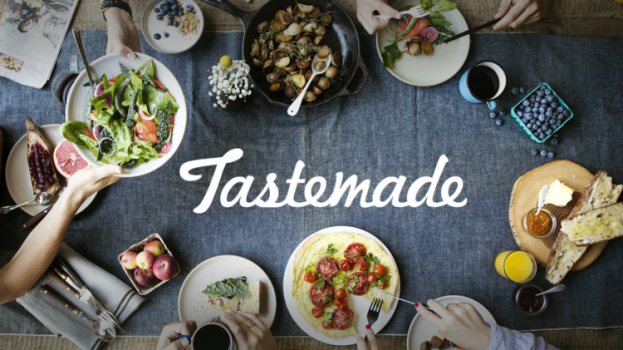 Subway Restaurants is partnering with Tastemade, a global food, design and travel-focused media company, on a program designed to use data and audience insights to re-shape the QSR's menu.
Tastemade broadcasts its content across several digital and linear channels globally. It produces its own content and also works with individual creators, earning two billion views every month.
As part of the deal, the media company will create partner content for its digital audiences of 250 million active monthly viewers. This content, along with Tastemade's existing audience data, will provide insights into regional food trends that will shape Subway's menu development. The first stage of the global program focuses on North and Latin America.
"Tastemade certainly has a very strong connection with a millennial audience," said Lan Van Popering, VP, brand management at Subway. "We see this as helping us to develop a deeper connection with all of our guests, including millennials, and help our franchise owners generate some excitement in their shops."
Van Popering told MiC that he can't predict how much content the partnership will produce or when. Details on the Canadian portion of the partnership (which Subway brokered directly with Tastemade) were not disclosed. There is no paid media buy in the works to support the partnership, but Van Popering said the brand is leaving that avenue open.