Vice unveils refreshed money vertical sponsored by Stack
The new fintech company will sponsor the next iteration of Vice's Money platform, previously sponsored by BMO.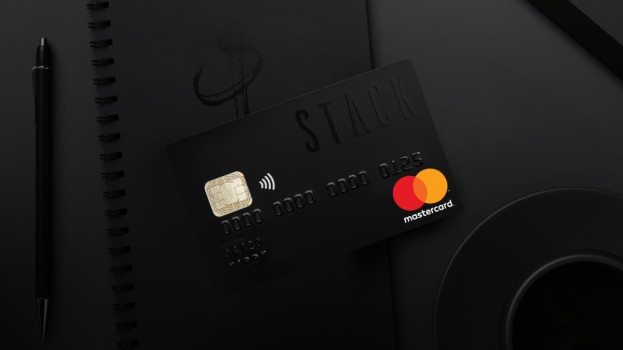 Vice has entered a new stage for its two-year-old Money vertical. Now with the title Free–Money by Vice, the online platform will continue to present stories about spending, saving, young entrepreneurship and more to Vice's millennial-dedicated audience.
Stack has signed up as the launch sponsor of Free. The new Canadian fintech company is prepping for its national launch and will also serve as the title sponsor for Vice's daily digital series Daily Vice. As a result of the sponsorship, Daily Vice will now include a weekly money show, delivering content related to not only finance but also topics related to "passion points" that money opens doors for, such as concerts, fashion, food, art and travel.
Free is marketed as a standalone site (although its URL is still attached to the Vice brand at free.vice.com). Vice first launched the Vice Money vertical in 2016, which saw BMO join on as the launch sponsor and create 60 pieces of content for the platform. After one year (and 4.6 million content views), according to the company, Vice and BMO expanded the partnership to create more mobile-friendly content, although they did not offer details on the scope of the second iteration, with a representative from Vice confirming to MiC on Aug. 14 that the partnership between the two brands had "ended."
During their two-year collaboration, BMO and Vice Money earned three Media Innovation Awards, including a gold for Best in Finance.
Stack, which also announced a number of C-suite hires today (including CMO Lori Hatcher-Hillier, who was previously named Marketer of the Year by Marketing magazine) is positioning itself as a "consumer-centric" company, particularly in its targeting of young Canadians. "Right now there's a gap between their financial know-how and their potential," Miro Pavletic, co-founder and CEO of Stack said in a statement, explaining why the company had chosen to pair with the millennial-focused media company.