Pattison Broadcast Group acquires Fabmar Communications
The purchase adds four new Western Canadian FM stations to the company's 47 radio holdings.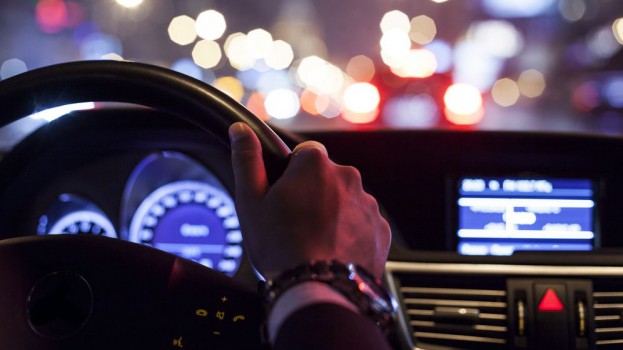 The Jim Pattison Broadcast Group is set to acquire Fabmar Communications, bringing four new Western Canadian FM radio stations into its fold.
The stations are in three relatively small markets: 89.5 The Drive is in Chilliwack, B.C., XM 105 FM is in Whitecourt, Alta., and 105 CJVR and CK750 in Melfort, Sask.
Pending approval from the CRTC, the four stations would bring Pattison's radio holdings to 47 stations (including three AM broadcasters).
Fabmar is currently owned by the Fabro family, which has operated the stations for more than 40 years. Adrian Fabro, Fabmar's secretary treasurer, said the family decided last year to move out of the radio industry and immediately started conversations with Pattison.
In addition to "just getting older," the family's exit was driven in part by limited expansion opportunities across the three provinces. It had tried unsuccessfully to get licenses in markets such as Fort McMurray, Red Deer and Medicine Hat, Alta. "You need economies of scale to create a vibrant radio grouping," Fabro said. "If we're going to leave the business, we want to leave it in good hands. Pattison thinks like we do and treats its employees like we do."
Rod Schween, president of The Jim Pattison Broadcast Group, said there may be some ways to improve efficiencies at the stations by sharing non-content duties, but the management and staff of each station will remain in place. There are no plans to voice track programming across stations.
David Bray, principal at Bray Partners and an industry commentator, says this strategy is essential to maintain the stations' credentials with their listeners.
"They're not going to buy stations like this if they weren't turn-key," Bray said. "If they fired a well-known local personality, that would not go over well. That's how you make your bread and butter: relationships and the popularity of local personalities."
The three cities in question are new markets for Pattison, albeit small ones. Only Chilliwack is currently measured by Numeris, which charts the total 12+ listening audience at just over 104,000. The Drive (which operates as a classic hits station) was last audited by Numeris in fall 2014 with a 5.3% share. It competes locally against two Rogers-owned FM stations: the adult contemporary Star FM (with a 21.5% share as of Fall 2017) and the contemporary hit radio station Kiss Radio (6.2% share).
Whitecourt boasts a population of approximately 10,000 people, while Melfort reports approximately 6,000 people.
The acquisition also includes the online portals MyChilliwackNews.com, MyTownToday.ca and YourTownNews.ca, as well as FabVision, Fabmar's out-of-home business that operates three digital billboards in three communities in Saskatchewan.
Financial terms for the deal have not yet been disclosed.