Global ad spend on TV to stay strong: study
According to Strategy Analytics, TV is still a major money-maker.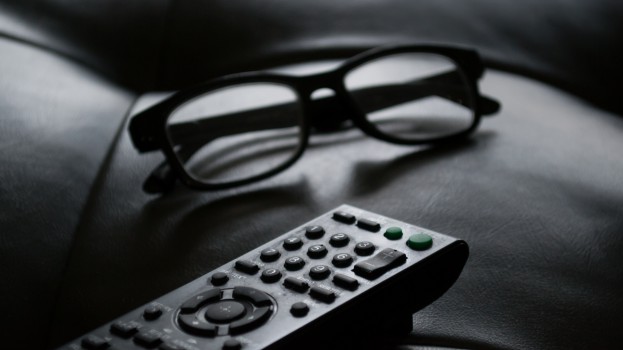 While digital may be driving growth in the video market, TV spend – both from advertisers and consumers – still represents the largest amount of revenue.
That's according to a new report by global research firm Strategy Analytics.
The report asserts that advertiser and consumer spend on TV and video will grow to $599 billion in 2022.
According to the report, 90% of this growth is driven by OTT video services – YouTube, Facebook, Google Play, Hulu and other online video platforms. The report defines "consumer and advertiser spend" as expenditure by brands (TV advertising, digital advertising and digital sell-through), as well as consumers (digital rental and subscription fees).
While TV advertising spend has remained relatively flat since 2016 and is predicted to remain as such (hitting just under $200 billion globally by 2022), traditional television revenues, which includes advertising, cable, IPTV and satellite revenue, represent far more revenue than those from digital.
Michael Goodman, director of television and media strategies at Strategy Analytics, said in the report that despite OTT and video services being the driving force behind new revenues and growth, "traditional TV and video services should not despair too much, as they will continue to account for the majority of consumer and advertising spend for the foreseeable future."
By 2022, when combining traditional TV advertising and consumer spend, the market will be worth $435 billion globally, according to Strategy Analytics. That represents an increase of $7 billion from 2017.
The largest market for TV and video is North America; it accounts for 38.7% of global consumer and ad spend in the mediums.
In 2017, consumer (subscription) spending on OTT in North America totalled $17.87 billion, and that total is expected to double by 2022. For legacy television, consumer spending (which includes subscriptions to cable, satellite, IPTV and other delivery methods) came to $109.19 billion, and is expected to stay flat until 2022.
While Strategy Analytics acknowledged that consumer and advertiser spend on legacy pay TV services is either flat or declining in different parts of North America, some of the continued strength in television globally comes from China and India, where consumer spend on legacy pay TV services is growing significantly.