Podcast listeners are young, rich and educated: study
While the medium is on the rise, the MTM notes that the Francophone market could be missing out.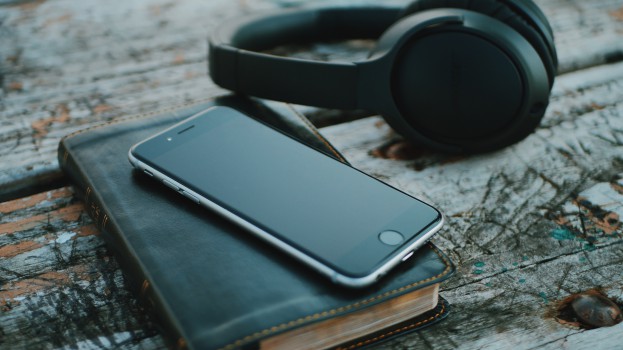 Since 2011, the popularity among podcasts has nearly doubled.
That's according to a new report by the Media Technology Monitor (MTM), which surveyed 4,000 Anglophones to determine more about their listening habits.
This is the first time the MTM has taken a deep dive into podcasts, although it has posed questions about podcasts in previous digital, audio and mobile studies.
Just under one-quarter of Anglophones surveyed (24%) listen to podcasts, up from 13% in 2011. The MTM noted that in its Francophone studies, only 12% listened to podcasts, indicating that the medium might not be reaching or engaging all markets.
The medium is most popular among Gen X and younger, with respondents in the 38 to 51, 27 to 37 and 18 to 26 cohorts all over-indexing on listening rates. The highest group was the older millennial, or Gen Y, segment (27 to 37) in which 39% of respondents say they listen regularly to podcasts.
Income also appears to correlate with rates of podcast listening. People with household incomes of more than $75,000 per year all over-index on listening. The highest income bracket for listening is the $100,000 to $150,000 group, in which 37% listen to podcasts.
People who are either currently pursuing university education or have university degrees also over-index at 33%. People who are pursuing or have attained community college or occupational training, only have high school education or have not finished high school all come in under the 24% average.
While men are more likely to listen to podcasts than women, the difference is small – 26% of male respondents listen to podcasts, versus 22% of female respondents.
The potential to tap into a young, educated and high-income audience might be what's been motivating traditional companies to up their podcast games. Bell Media's iHeartRadio podcast network recently expanded the distribution of its podcast network to Spotify in an effort to reach more listeners, and is bringing in outside experts to help figure out how to better monetize the medium. Rogers Media, Corus Entertainment and eOne have also begun launching original podcasts and networks.