ICYMI: HBO Canada travels to The Rock
Plus, Global rebrands two local radio stations and CBC adds a new docuseries.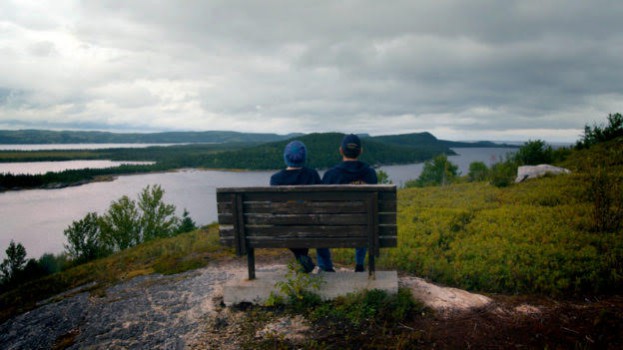 Bell Media to air Come From Away doc
A new original Canadian documentary, You Are Here: A Come From Away Story will air on HBO Canada on Sept. 11. Marking the 17-year anniversary of the 9/11 terrorist attacks, the 84-minute doc, produced by Bell Media, will tell the true story of how the town of Gander, N.L., took in more than 6,500 diverted airline passengers. The title You Are Here is inspired by a line from the popular Broadway musical Come From Away, which dramatizes the events. Following its broadcast premiere, the documentary will be added to the CraveTV library in 2019. According to Broadway World, Come From Away grossed more than $60 million USD by February 2018, after just one year of running – that was before its Canadian premiere earlier this year.
Global rebrands two radio stations
Corus-owned radio stations CHEX Peterborough and CKWS Kingston are now running under the Global News  banner. Effective Aug. 27, the eastern Ontario stations are now known as Global Peterborough and Global Kingston. Three daily Global branded newscasts will continue to air on both the stations, in addition to their existing morning shows. Although the rebrands will not result in any staffing changes, Global has added a new multi-market radio reporter, Mark Carcasole. Carcasole will deliver news on weekends between 6 p.m. and 11 p.m. across multiple markets, including Toronto.
CBC adds new fine arts docuseries
CBC has added In The Making, a new original documentary series, to its fall broadcast schedule. Premiering Sept. 21 and airing Fridays at 8:30 p.m., In The Making will take viewers inside the creative process of Canadian artists. The eight-episode series will also roll out to CBC's two-tier CBC TV app, which has both a paid ad-free tier and a free, ad-supported tier. Artists featured in the first season include musician Chilly Gonzales and photographer Shelley Niro.