MightyHive launches in Canada
Former Cadreon MD Tessa Ohlendorf has been tapped to lead the programmatic and digital consultancy.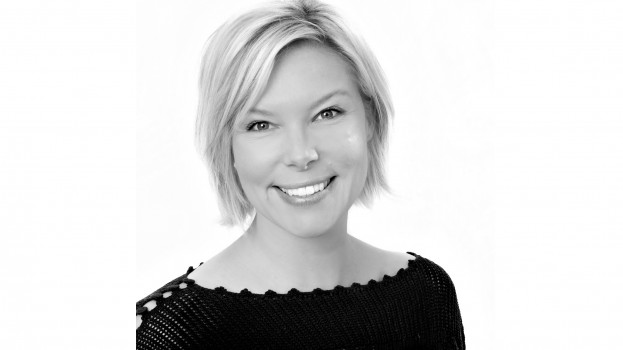 Programmatic and analytics solutions company MightyHive has officially launched a Canadian outpost, and it has tapped former Cadreon Canada managing director Tessa Ohlendorf as its country lead.
Serving as managing director of MightyHive Canada, Ohlendorf will oversee Canadian clients and manage MightyHive's services teams, which will specialize in programmatic and digital buying, enterprise data and analytics consulting.
Although Ohlendorf's background is more in that of traditional agencies – prior to Cadreon, she also worked with Mediabrands Society and Mindshare – she told MiC she was excited to make the shift to more of a client and brand consultancy standpoint. "One of the most exciting things for me is the shift to empowering brands in terms of their knowledge and control over data," she said.
She added that helping brands decide whether to in-house-internalize or outsource certain services is a pervasive industry issue, and one that she's been increasingly interested in. Although MightyHive engages in many services that are seen as competition to agencies, Ohlendorf says consultancies and agencies can coexist in the new era of media.
"We actually do a lot of work in combination with media agencies," she said. "I think it's about providing flexible solutions to coexist. Services such as search, social, programmatic, systems integration – something I think Canada is in desperate need of – can be provided while still partnering with both large and small agencies."
The Canadian headquarters for MightyHive is located in Toronto. One of its first Canadian clients is Home Depot Canada, which it has previously worked with out of the U.S.
Ohlendorf said the company is currently hiring a small team for the Canadian outpost.