TIFF 2018: Aurora partners for pop-up and parity
On top of hosting red carpet and press events, the licensed cannabis producer will sponsor TIFF's gender parity initiatives.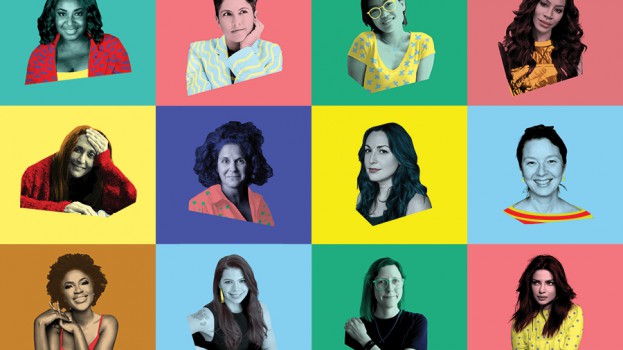 Along with its role as presenting partner and official sponsor, licensed cannabis producer Aurora Cannabis has thrown its support behind TIFF's Share Her Journey fundraising campaign. The Toronto International Film Festival has made a five-year commitment to increasing participation, skills, and opportunities for women behind and in front of the camera.
Aurora's contribution supports TIFF's Media Inclusion Initiative and the women selected as this year's Rising Stars.
This is Aurora's first partnership with TIFF. Paula Whitmore, Aurora's director, partnerships and events, said in a press release that the partnership is an opportunity to promote its brand values of both inclusivity and the arts.
Campaign activities during the 2018 festival include a women's rally on Sept. 8, an industry panel discussing the importance of diversity in film and a screening of This Changes Everything, a documentary that explores sexism in Hollywood. Another brand partner, Lyft, is also serving as a producing partner for the film.
During this first week of the festival, the company is also hosting private red-carpet premiere parties and awards dinners at the House of Aurora, a former bank building transformed for the occasion. All events are invitation-only for guests 19-plus. Official TIFF sponsors Diageo Canada and Dutch beer brand Grolsch will also be contributing to the events.
Aurora Cannabis is one of Canada's largest federally licensed medical cannabis companies. It cultivates and produces medical cannabis and through its network of subsidiaries and strategic partners provides global reach and product choice.