How much is Canada's data market worth?
The country is outpacing the U.S. for growth in the value of its online information.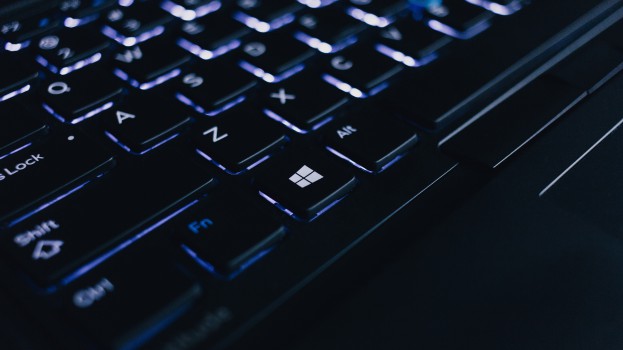 Canada is rising on the global stage for its increasingly valuable data market.
A new report by San Francisco-based firm OnAudience shows that when it comes to how much each country is spending on data, Canada ranks among the top, and the value of its data market is only set to go up. OnAudience analyzed data from the world's leading global markets through available and independent data about the online advertising industry.

The country is the fourth-largest data market in the world, with its value estimated at $588.7 million USD by year-end 2018. It's ahead of France ($340.7 million), and although it is significantly behind the U.S. ($12.3 billion), the U.K. ($1.88 billion) and China ($1.46 billion), its growth rate of 29.7% is on par with that of the U.K. and slightly ahead of the U.S.
On a per capita basis, Canada's data market is valued at just over $16 per person.
The market is expected to grow another 30% next year, reaching $768.8 million in 2019.
When it comes to the ad spending fueled by that data spend, Canada's programmatic growth is outpacing display growth. Display spending is expected to hit $2.2 billion in 2018 (12.2% growth), and grow again to $2.2 billion in 2019 (10% growth). Programmatic spending is still lower than display, but will catch up by 2019. The market is estimated to hit $1.8 billion in 2018 (20.4% growth) and then reach $2.1 billion in 2019 (18.2% growth).
For 2018, Canada is estimated to be the sixth-highest market in the world for display ad spending and the fourth-highest for programmatic spending.
Globally, the programmatic market is predicted to hit $75 billion this year, representing more than 25% growth year-over-year. "Both display and programmatic markets are the petrol that drive the data market," said Maciej Sawa, CEO of OnAudience, who noted that these markets will drive one another in growth for years to come.