UM wins Home Depot Canada
The retailer previously worked with media agencies from the Denstu Aegis Network, a relationship dating back to 2015.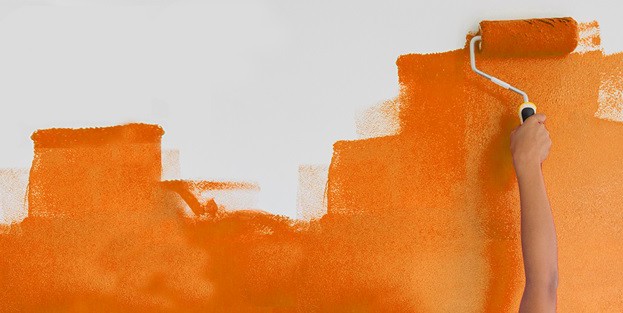 IPG Mediabrands shop UM now handles the media mandate for Home Depot Canada.
The agency will handle all advertising in both English and French Canada. On the creative side, fellow IPG agency FCB has won the retailer's creative account. The new agencies were selected following an RFP process and, according to a source familiar with the matter, FCB and IPG pitched together. Home Depot confirmed the win, but would not say which other agencies participated, including the incumbents.
Previously, Home Depot worked with the Dentsu Aegis Network, first partnering with shops Carat and iProspect in 2015. Most recently, it worked with Vizeum on media.
In a statement on its new agency assignment, Home Depot thanked Vizeum and its other past agency partners for their participation. Dentsu Aegis Network declined to comment on the matter. UM did not return requests for comment.