Facebook gives advertisers more control over ad placements
Brand safety concerns prompted a few changes for the social media giant.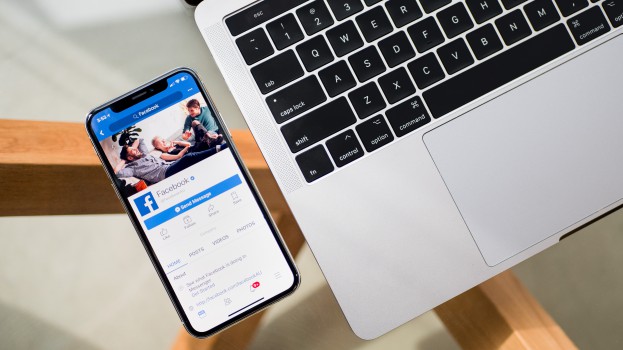 Facebook has updated its back-end so that advertisers now have more insights into where their ads appear on several of its verticals, including Instant Articles and in-stream video (which includes both Facebook's user-uploaded videos and its premium video service, Watch).
Advertisers can now add a "block list" to remove specific publishers and apps from ad delivery, as well as removing certain content categories so that their ads do not appear in any videos, articles or apps (from Facebook's Audience Network) that might feature content deemed "brand-sensitive." This is available in the back-end of Facebook's ad manager platform.
Content that can be deselected includes: "debatable social issues" (topics related to potentially controversial issues such as religion, politics, immigration and more); mature topics that may be violent, sexual or profane in nature; topics that depict emotional or physical suffering (such as crime, illness or bullying); apps and websites that have been categorized for dating (this only applies to apps on Audience Network, not video or article content); and gambling apps (which also only applies to apps on audience network, not video or article content).
Carolyn Everson, VP of global marketing solutions said in a statement that the company has increased its focus on giving advertisers more control and understanding on where their ads run before their campaigns go live.
The social network has also introduced publisher delivery reports, which will include a complete list of sites and apps owned by a publisher, showing an advertiser where their apps appeared across Facebook's various networks.
Brand safety has been a major focus for digital media platforms since 2017, when numerous brands temporarily pulled ad spend from YouTube following highly publicized examples of risky brand alignment, such as the infamous video of Peppa Pig drinking bleach. YouTube has also since changed numerous advertiser controls and updated its own monetization standards in order to limit what videos can be supported by ads.
Brand safety is also a concern for most Canadian advertisers. IAB Canada surveyed its members in January and February and found that more than 80% of the respondents thought brand safety was either "extremely serious" or "very serious." Nearly half (44%) said they experienced "a few" brand safety issues in the last six months, and another 19% said they have had one issue in the last six months. Most of the members surveyed said they were most afraid of their ads appearing alongside very negative news, such as disasters, divisive politics and fake news.