Spotify goes deeper into insights with Nielsen
Global head of advertising Brian Benedik said Canada is a crucial market to keep the ad product fresh.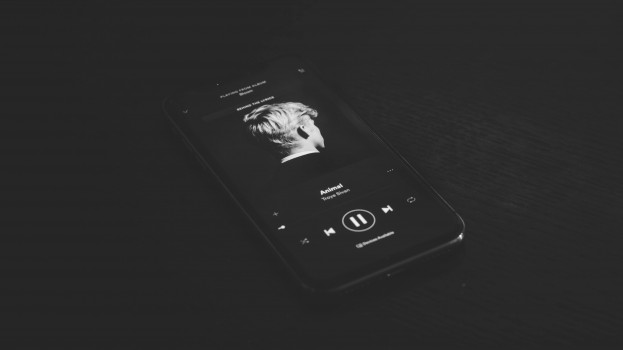 Spotify has expanded its relationship with Nielsen to adopt its Nielsen Brand Effect product for Spotify's ad business across numerous markets, including Canada. The new system will allow marketers to better measure and optimize their national ads on Spotify and gain insights into brand lift with their target audiences.
The integration will give insights into campaign effectiveness by measuring brand awareness, perception and purchase intent after audiences have been exposed to audio, video and display formats across Spotify's various platforms (desktop, mobile, connected TV).
Brian Benedik, global head of advertising at Spotify, told MiC the partnership was important both in the context of Spotify's evolution and in the context of the industry right now.
"I think it's a commentary on us maturing as an ad business and needing to prove outcomes to advertisers that are looking to advertise with us," he said. "At the same time, as time has gone on, the ad industry has really demanded these types of brand outcomes. If you're a publisher or a platform like we are in 2018 and you can't provide data on consideration, awareness or intent after an ad is served, you've got a problem."
He said there's been increasing demand for third-party verification on various digital platforms. "Grading your own homework doesn't apply anymore," he said. There have been calls across the industry for so-called "walled gardens" such as Facebook and Google to provide more insight into their ads, with everything from viewability to audience metrics and outcomes. Benedik added that Spotify has been working with partners such as Moat on viewability, and has already been working with analytics firms to attribute foot traffic in stores to its ads. The adoption of Nielsen Brand Effect is another evolution of that.
He said Canada is one of the most strategic countries for Spotify's growth. It was one of the first countries outside of the U.S. that Spotify launched in, and Benedik said since then it's seen a major maturation in its business. He said Canada is a market he likes to watch because it has what he calls a "mature music and radio market," and "the advertising market in general is really robust and mature."
He added that Spotify is actively testing new ad products for potential global roll-out. Currently in Australia, he said, it's testing the option to skip ads on the free, ad-supported version. While that might seem counter-productive to a platform monetized by ads, he said the testing is "providing more insight into what kind of ads people like" and enabling better targeting. The option may expand to other countries, including Canada, if Spotify finds the Australia project successful.