Fraudulent impressions coincide with lower CPMs: study
Software provider Confiant also found that, globally, 1.5% of impressions are fraudulent.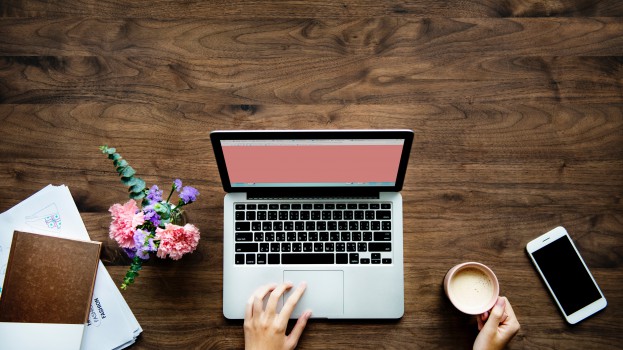 Want to spot a fraudulent ad? A new study by New York-based ad protection software provider Confiant suggests you start by looking at the price tag.
Confiant's analysis, which took place between April and June, and covered more than 50 billion ad impressions globally across various websites and advertising categories, found that fraudulent impressions usually coincided with low CPMs.
In fact, CPMs for impressions that exchanges and other intermediaries misrepresented at programmatic auctions were 54% lower than those for impressions that were accurately represented.
This should come as no surprise, Confiant CPO Jack Cohen Martin pointed out in the report, as it's a common technique of ad fraudsters to sell impressions at a discount in order to attract more buyers.
The fraudulent purchases usually involve mislabelled inventory, bad-quality ads or sites/ads with low viewability.
On Confiant's case, it found an average of 1.5% of impressions defrauded publishers. The most common way was by inserting video ads into display ad spots – done primarily because video ads sell for higher rates than display, allowing fraudsters to profit off the difference.
Another 0.5% of impressions studied, while not technically ad fraud, were infected by malware, such as a forced redirect.
It's easy to spot fraudulent sales, said Cohen Martin, by spotting outliers with exceptionally high or low prices.
Ad fraud has been a major talking point for the entire digital advertising industry, especially as more and more ads become transacted programmatically. Viewability and domain spoofing are among the top concerns.
In August, the Association of Canadian Advertisers (ACA) officially asked its members to only buy ads from sites that are confirmed to use Ads.txt (a text file which displays the publisher's only legitimate authorized sellers). GroupM Canada CEO Stuart Garvie also recently urged members at the IAB's annual location-based advertising forum that as media formats such as television and OOH adopt programmatic selling techniques, ad fraud could extend beyond online advertising.