Subway sponsors theScore's Fantasy Football Podcast
The podcast will include a video component, allowing for visual brand integration opportunities.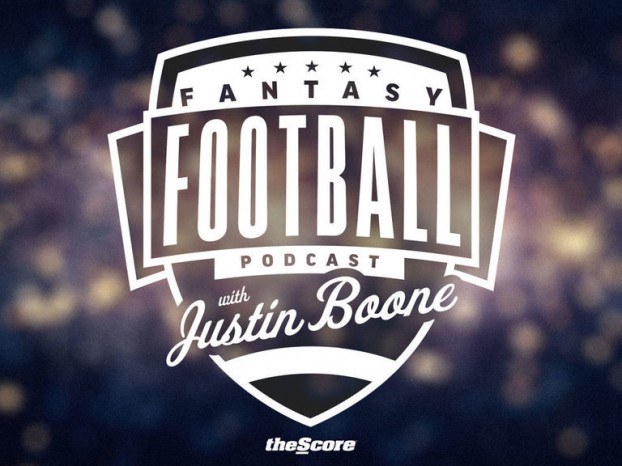 Mobile sports platform theScore has created a new Fantasy Football Podcast (simply named Fantasy Football Podcast), which has both audio and video components. The podcast is hosted by lead NFL fantasy writer Justin Boone, and sponsored by fast food chain Subway.
TheScore sales director Bradley Karelson told MiC the brand has heavily invested its resources to in podcasting over the last year, and has already launched a basketball and a soccer podcast. A hockey-themed franchise will follow shortly, according to the company.
According to a recent study by Media Technology Monitor (MTM), the popularity among podcasts has nearly doubled over the last seven years.
"We're always looking at emerging platforms and ways to expand," said Karelson. "These podcasts will be supported and promoted in-app because that is where most of our bulk users are."
Karelson added that Subway has a history of sponsoring theScore's product launches, starting with its e-sports coverage in 2015.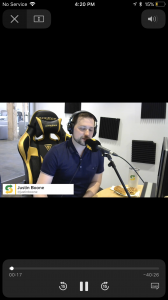 Product integration in the opening episode, which dropped last week, saw hosts Boone and theScore supervising editor David P. Woods chatting over Subway grilled paninis and drinking from Subway-branded host mugs. Subway worked with Carat on the brand integration.
Karelson said the new video format "opened the door and created a blank canvas for integration opportunities. We were able to work with Subway to bring to life the things they wanted to, through the podcast medium."
The podcast also includes a custom segment tailored to Subway's messaging. The "Next Level Updates" segment features Boone providing a sneak-peek at updates to his fantasy rankings in advance of his weekly Thursday update.
The podcast has been promoted and made available through all major podcast platforms, including iTunes, Spotify and SoundCloud.