Tourism Toronto digs into data with new Google partnership
While 43.7 million people visited Toronto last year, the marketing organization wants to take tourism a step further using Google's media insights.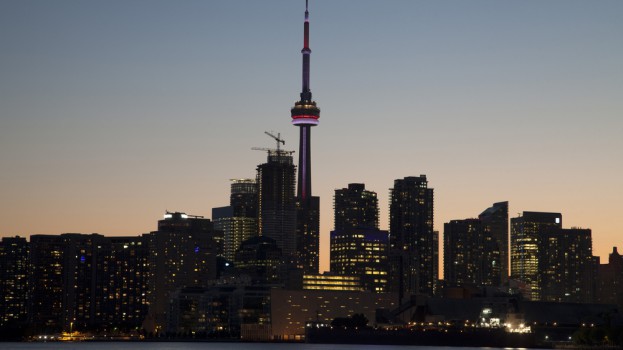 Tourism Toronto is upping the ante on its data strategy with the help of a new collaboration with Google.
Dubbed the "Markets and Insights" strategy, the deal is meant to boost Toronto's visitor economy using trends, data and technology insights from Google.
This is the first time the tech giant has been involved in a strategic partnership with a major Canadian city, giving Tourism Toronto – which covers Toronto proper, Mississauga and Brampton – access to Google's media tools such as video reach through YouTube.
According to Andrew Weir, EVP and CMO for Tourism Toronto, all of that data can be translated into strategic insights and measurements for the organization's online marketing content.
"For Tourism Toronto, what this will do is provide a much deeper level of consumer insight for us in our key domestic and international markets. And that will enable us to optimize our message delivery in those markets," Weir told MiC, adding that the Google deal will also improve the company's ability to track both metrics and impact in the market.
Although Toronto's tourism industry has been doing well, with a recorded 43.7 million flocking to the city in 2017 and spending $8.8 billion, Weir acknowledges that assessing the market demand for something as broad as destination can be difficult, with conversion metrics often resting with partners such as airlines and hotels.
Weir hopes this will help bring more clarity to the level and nature of consumer demand while not only working more closely with Google tools, but with the experts who developed them.
"Part of our objective is to create more high-level demand in the market for Toronto," he said, adding that Tourism Toronto will now be able to measure consumer demand by looking at how people are searching, querying, and even how they're beginning their research.
"That tells us not only whether or not we're on consumers' radar, and… [whether] that degree of demand is growing, but what form it is taking," he said. "What is it that people are asking? How are they looking at Toronto? That allows us then to fulfill and capitalize on that demand, but it also points to where the demand is growing and how we can identify gaps that we perhaps haven't filled."
The company's most concrete goal, according to Weir, is to be able to measure and execute "very careful strategies against higher funnel demand generation" and brand development for the city.
"We've been doing a lot of that work, but we haven't been able to track the movement in the market and the shift in consumer perceptions to the same degree," he said.