CJGA inks partnership deal with Golftec
It's been a busy year of partnerships for the Canadian Junior Golf Association, which also recently partnered with Skechers and TaylorMade.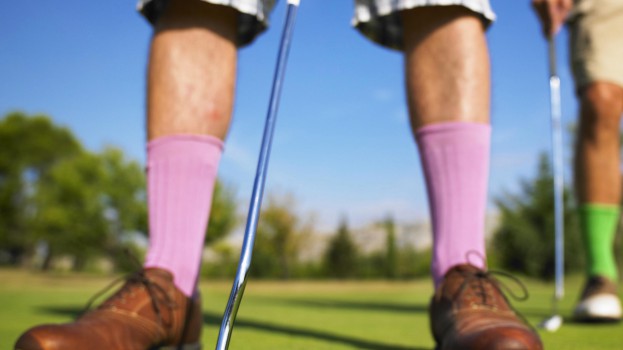 Golf instruction company Golftec has struck a three-year deal for title sponsorship of the Canadian Junior Golf Association (CJGA)'s National Order of Merit, a series of golf tournaments for Canada's amateur golfers. The tournaments take place across Canada.
As part of the partnership, the top 14 golfers from the CJGA National Order of Merit will receive a Golftec prize pack consisting of lessons, swing evaluations and clubs provided by TaylorMade, which presents the events as part of its own partnership.
In addition, anything related to the National Order of Merit will be branded with Golftec, including all communications, promotions and advertising.
Golftec and the CJGA worked directly with one another on the sponsorship deal.
According to Ian Lederer, director of sponsorship and fundraising at the CJGA, discussions with Golftec began in January. Although unable to remark on the value of the sponsorship, Lederer did say that funding provided through the partnership will assist the association with internal costs and resources.
"We're going to be pushing [the National Order of Merit] almost weekly through the golf season," Lederer said, adding that the CJGA promotes both pre- and post-event, which Golftec will be tied to.
Golftec, which has 19 franchises across Canada, will also be able to activate around CJGA events, of which the company has 110 annually. Lederer said the on-site activations will be an ideal way for Golftec to reach its core audience of children and parents.
Golftec isn't the only company trying to attract the next generation to the sport; as news of golf losing ground with the millennial generation increases, Canadian chain Golf Town has paired with young Ontario golf sensation Brooke Henderson and upped its experiential focus in order to engage younger demos in the sport.
It's been a busy year for the CJGA, which announced a sponsorship deal with Skechers in July and partnered with apparel and equipment company TaylorMade in March.