Bryan Segal to take top post at ComScore
Brent Bernie will step down from his GM post as of Jan. 1.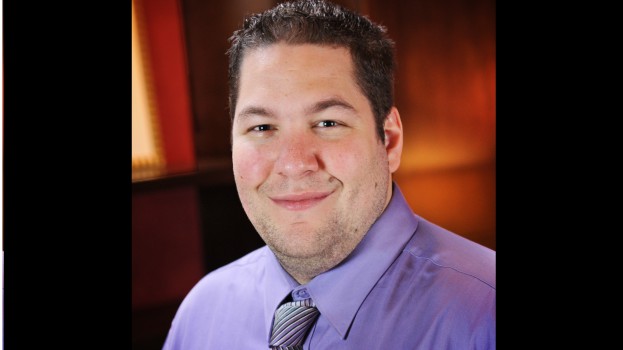 ComScore Canada GM Brent Bernie has announced that he will step down from the company's top post effective Jan. 1. Taking his place will be current VP of sales Bryan Segal.
Segal has worked in digital media research and analytics for 18 years. He got his start with ComScore as a research analyst and, throughout the next 14 years, moved up in the company to eventually assume the role of vice president.
In 2014, he left to start his own company, Engagement Labs. In 2016, he became managing director of the Canadian operations at ad software company Videology. However, after less than one year in the role, Segal returned to ComScore, where he had been working as the VP of sales for a year.
Segal said in a statement that his years with ComScore have given him a "deep understanding" of the company and its role in the advertising ecosystem. He said the company will continue on its mission to become the standard for digital ad measurement in Canada with both media buyers and sellers.
Speaking to MiC, Bernie said Segal's experience across various parts of the industry will help ComScore continue to grow its client base and stay relevant. "He is well-connected and knows a lot of people in the industry," he said. "Leadership comes from being able to connect and communicate with other senior people."
In order to follow through on its mission to become a "standard" in Canada, Bernie said the company will have to continue to innovate. "In this environment, change is really accelerating at a rapid pace," he said. "Analytics have always been important, it's just a bit more trendy right now. You have to look at new ways to bring value to customers – how you used to produce the data is irrelevant. [It's about] how you fit data into today's buying and planning?"
Bernie said that although he has no immediate plans for when his tenure ends, he doesn't classify this move as a retirement. "My only immediate plans are to take it easy for the next few months," he said. "This is the end of a chapter for me, but there's more chapters in the book."
Bernie has worked in the media measurement and analysis space since 1979, with the last 18 years focusing specifically on digital. Will Hodgman, EVP of international markets at ComScore, credited Bernie with building the Canadian business "from scratch." He also acknowledged Bernie's contributions to the industry at large, including his work with IAB Canada and NABS (where he served as chair of the board from 2011 to 2013).
Bernie told MiC that the company's work with Kantar and Numeris on cross-platform measurement was a major achievement for him during his career. "I was pretty involved in that from the comScore side of things, and that, for me, is one of those linchpin moments that moves the industry forward."