CSB prepares to expand with Stadium Digital acquisition
Canadian Soccer Business will now be able to function as a full-service media and partnership business, according to its CEO.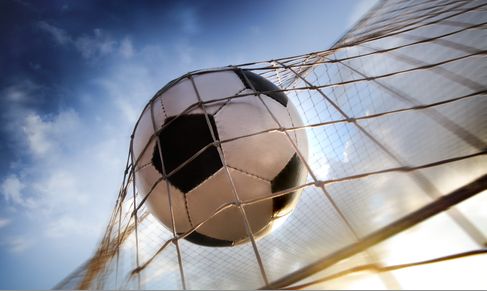 Canadian Soccer Business (CSB) has acquired full-service digital media company, Stadium Digital, in preparation for a national expansion.
Canada Soccer, the organization that oversees the country's national men's and women's soccer teams, has been immersing itself in the sports sponsorship business over the past year, launching CSB as its brand sponsorship unit in April.
The acquisition will see CSB become a full-service media and sponsorship company, according to Scott Mitchell, CEO of the CSB, who told MiC this move "was always an integral part of our plan."
Stadium Digital's entire team (just under 20 people) will make the move to CSB's Toronto office. That will include Stadium Digital president Mark Silver, who will take the title of chief digital officer at CSB.
"CSB is really about creating revenue and engagement with our fans, so when you acquire a company like Stadium Digital… you get the opportunity to deliver content through all sorts of digital devices, as well as helping create a strategy and distribution execution for [our] live content."
The company will deliver both programmed and live content to every possible digital platform, according to Mitchell, although he did not say whether or not the company has signed any distribution deals yet. He added that content will be mobile-focused.
CSB represents all corporate partnerships and media rights for Canada Soccer's properties including national men's and women's team programs and all commercial assets for teams entering the budding Canadian Premier League (CPL) – set to kick off its first season in April 2019.