Most programmatic payments come in late: study
A new study from Oarex Capital Markets delves into the true cost of programmatic.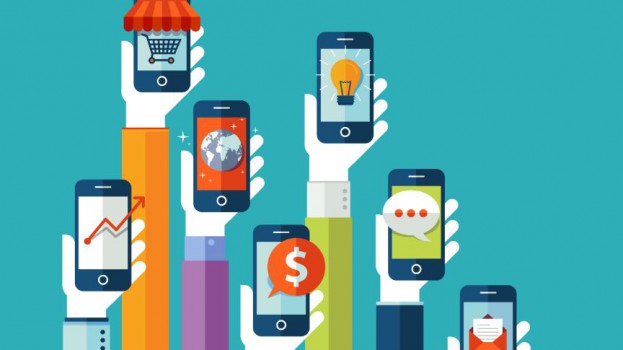 How long does it take for publishers to get paid for programmatic ad buys? In some cases, there's a long wait.
That's according to a recent study from Cleveland-based financial institute Oarex Capital Markets. Drawing data gathered from more than 10,000 client invoices from across the globe, Oarex found that more than half (55%) of the programmatic payments made to publishers, ad tech vendors and agencies were late.
Companies included in the study include the likes of Apple, AppNexus, District M, Google Play and Oath.
While the average payment arrived one week past due, 5% were received more than two weeks late and 2% were more than 30 days late.
This isn't the first time a study has poked holes in the oft-discussed benefits of the programmatic model. Research conducted by Warc earlier this year revealed that only 40% of programmatic spend ultimately finds its way to publishers.
According to the study, the time it takes to get paid is increasing over time, with the average late payment going up from 6.5 historically to 7.7 over the past year.
In the last year, 80% of payments were either always, mostly or sometimes late, while 20% were never late.
What's more, data shows that when payments are finally made, they're often not complete. This typically stems from ad tech partners giving estimated revenue numbers rather than exact, which translates to 9% being underpaid in the past quarter, 12% in the past six months and 11% over the past year.
However, the majority (66%) of payees are never underpaid. That margin of error can go either way though, according to Oarex, with as much as 17% being overpaid in the past year.
Regardless, Oarex's study is clear that the issues with payment take a toll. "If a significant portion of receivables come in late or underpaid, the company must hold extra capital to be able to cover its expenses, or be forced into debt to maintain cash flow and keep operating," the study outlines.
Over the past year, Apple, Google Play and mobile platform Tapjoy were cited in the report as having paid early 100% of the time. Meanwhile, AppNexus and Lijit Networks (also known as Sovrn) were late 100% of the time over the past 12 months ending Aug. 31, 2018.