CBC/Radio-Canada sets three-year inclusion plan
The pubcaster hit its Strategy 2020 goal of 2.1% Indigenous representation in its workforce, and noted that 48.9% of its employees are women.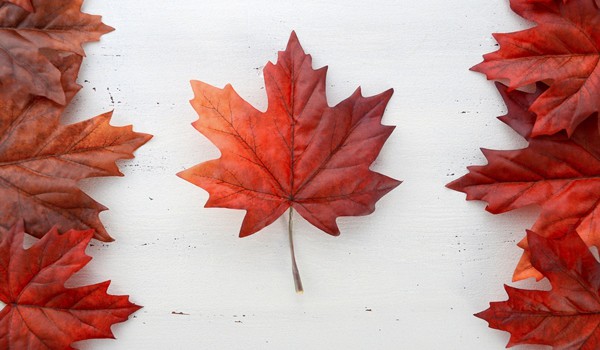 CBC/Radio-Canada unveiled its 2018-2021 Diversity and Inclusion Plan at its annual public meeting in Edmonton on Sept. 25, laying out action plans to improve representation in content and workforce for each of its main business units.
The pubcaster also outlined the results of its 2015-2018 inclusion initiatives, noting that 48.9% of its labour force today is made up of women, more than 6% above the external labour force availability, based on the 2011 Stats Canada National Household Survey.
Across CBC/Radio-Canada's 7,588 employees, the pubcaster reached its Strategy 2020 goal of 2.1% Indigenous representation, meeting the external labour force availability.
In 2015, 8.6% of its employees were members of visible minorities. That increased to 12% in 2018, though that's still less than the 17% industry availability. The corporation also saw greater representation for people with disabilities, increasing from 1.7% of its labour force in 2015 to 2.5% in 2018, though that's less than the 4.2% industry availability. CBC noted that, across the organization, concerted recruitment and retention efforts are needed to improve its representation efforts.
Looking ahead, CBC/Radio-Canada plans to use stats from the 2016 census in program reviews so producers are better aware of the makeup of their audience, with the intended outcome that more Canadians will see their stories reflected on screens. Looking at its workforce, the corporation will use 2016 and 2017 Statistics Canada data (when it's available) and set hiring targets above the external labour force availability in an effort to accelerate representation in its workforce.
Turning to CBC's content going forward, the pubcaster will launch a new measurement instrument to track and report diversity of content on all of its platforms. The tool will generate reports detailing if content is reflecting the diversity of the community, and will provide scores on diversity in key creative roles, on-screen talent, etc.
Meanwhile, Radio-Canada's action plan states that the broadcaster will develop tools to diversify its content and gauge its effectiveness, and increase its access to diverse actors, writers, directors and producers. The pubcaster did note, however, that since December 2017, Radio-Canada has required that independent producers who submit a project provide a diversity inclusion plan.
"If we want to be your public broadcaster we have to bring together a variety of talent that reflects the richness of this country, the plethora of opinions and experiences and diversity of our fellow Canadians," said CBC/Radio-Canada president and CEO Catherine Tait, at the AGM.