Snap expands e-commerce to include Shoppable Snap Ads
The expansion also includes new audience targeting and tools to ease ad creation for advertisers.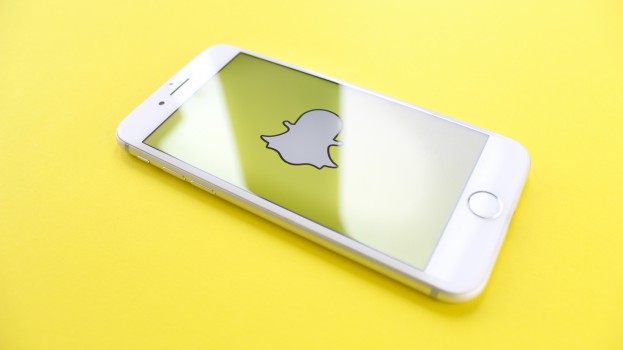 Snapchat is expanding its e-commerce offering with four new global advertising options including its new Shoppable Snap Ads, the company announced Thursday.
The multimedia app company has been steadily enhancing its e-commerce platform, launching shoppable AR, most recently with an immersive Volkswagen Canada campaign that allows users to experience a vehicle through Snap's AR Lens.
Now, the platform is expanding to include Shoppable Snap Ads, available to advertisers through Snap's programmatic model and giving brands the ability to feature products in ads that customers can purchase on the platform.
Wish.com, eBay and Guess all took part in an initial run of the feature and, according to company metrics, found increased engagement rates with the shoppable ads compared to standard ads on the platform. Snap also stated that Wish.com saw 17 times the engagement rate with the new ads, while eBay saw five times and Guess saw just over four times the engagement.
Advanced Pixel Targeting is another addition to the platform's offering aimed at boosting audience targeting through Snap Pixel, the conversion tracking tool that launched in November 2017. The advanced targeting feature rolling out this week will enable advertisers to zero in on their target by tapping into products they engage with.
The platform has also launched Product Catalogs, which will allow advertisers to import files such as spreadsheets with product information such as image, price and colour. The feature is intended to speed up the process of creating ads.
Additionally, Snap has added more options for audience targeting, new ad creation tools and has added 30 more agencies to its partner program.
Earlier this week, Snapchat announced a visual commerce partnership with Amazon, creating a high-tech liaison between the two companies. The partnership, which is rolling out slowly, lets users know if a product is available on Amazon just by taking a photo of an item or barcode on the app.