Scott Moore to step down at Sportsnet
After eight years and numerous massive deals, including the 12-year NHL broadcast deal, Moore will leave the top post.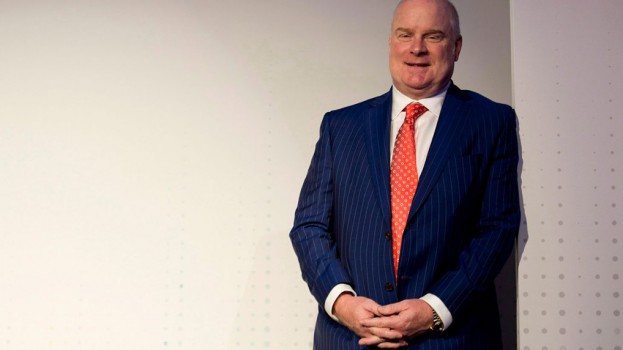 In a little less than a month, Scott Moore will leave the top post at Sportsnet.
Moore, who has spent eight years as president of Sportsnet and NHL properties at Rogers Media, has announced his decision to leave the company at the end of this month.
Moore was responsible for overseeing the general management of Rogers' sports media business including developing products, advertising options, acquisitions and more. Among deals and acquisitions he oversaw were for specialty channel FX and the Grand Slam of Curling. He also oversaw the launch of the popular SN Now TV Everywhere app, helped create the Rogers Hometown Hockey franchise and played a key role in Rogers securing the 12-year NHL broadcast deal.
Moore has not yet announced plans for life after Sportsnet, but has said in a statement he's "looking forward to a little downtime."
Rick Brace, Rogers Media president, will oversee Sportsnet in the interim while the Rogers Media executive team searches for a successor to Moore.
Moore was unavailable for an interview at press time.