Dentsu Aegis Network wins global assignment for Intel
OMD previously held the account for 10 years.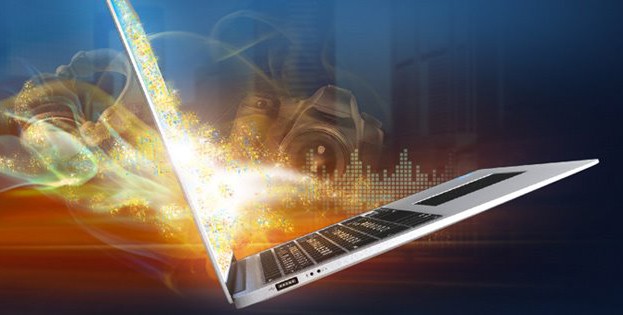 Dentsu Aegis Network has picked up the global media assignment for Intel.
According to Dentsu, the pitch will see Intel consolidate all of its media operations, including social, programmatic, search, analytics and traditional media into a single network. The decision came following a six month, holding company-level review.
Incumbent OMD previously held the bulk of Intel's global media work.
Dentsu Aegis' broader network has created a dedicated in-house agency, dubbed Team Intel, to handle the client's business. Talent from Carat, Merckle, Amnet and other shops will comprise the team. Additionally, Dentsu's iProspect and Cardinal Path, which previously handled search and digital marketing respectively for Intel, will continue its work in those areas.
Dentsu's work with Intel will cover more than 20 countries, including Canada (although Canada was not home to one of the four regional hubs for Dentsu's Team Intel).
Becky Brown, VP of global marketing and communications for Intel, said in a statement that the brand needed "a global partner that excelled in combining data, technology and creativity to drive business results."
Joanne Davis Consulting led the review.