Postmedia rolls out free pot newsletter
The Cannabis Post newsletter launched this week and will cover content from an investment standpoint.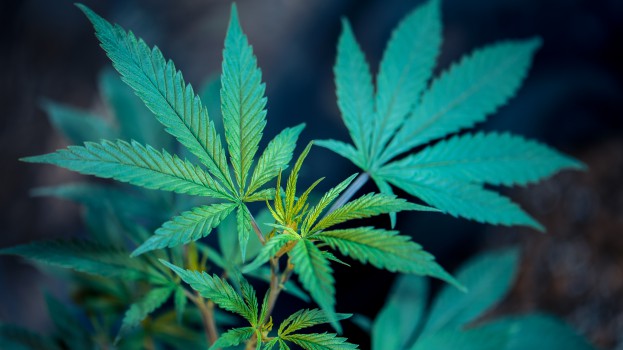 Postmedia has launched a weekly Cannabis Post newsletter just days before marijuana legalization hits Canada.
It's the latest in a flurry of industry activity surrounding the growing market (last month, The Globe and Mail launched its own paid subscription-based cannabis newsletter, The Report on Business – Cannabis Professional), however Postmedia first entered the space back in June when it launched online cannabis publication The Growth Op.
"I like to think that we have first-mover advantage," Nicole MacAdam, executive producer of The Financial Post told MiC. "We've actually been active covering the cannabis industry for three years now, so I think that we gained a depth of knowledge and expertise, particularly on the industry side of things."
Created by the Financial Post and TheGrowthOp.com, the Cannabis Post newsletter is a free weekly offering that covers the growing industry from an investment standpoint such as business strategies, regulation and investment content.
"We thought that this was an opportunity to reach our audience in a more convenient and accessible way and wrap up a week's worth of cannabis news in one handy form," MacAdam said, explaining that the free newsletter aligns with Postmedia's business strategy, "which is more about helping advertisers connect with audiences than it is about charging audiences for our work."
Postmedia has also officially opened up The Growth Op for B2B advertising, launching a microsite to promote the platform. According to MacAdam, the goal of the site is to connect cannabis and ancillary companies with audiences that have an interest in the market.
The editorial team for The Growth Op and Cannabis Post includes journalists from across the Postmedia network including Vanmala Subramaniam and Geoff Zochodne of the Financial Post, Brian Platt and Sharon Kirkey of the National Post, Megan Henderson and Anisha Dhiman of The Growth Op, Nick Eagland and Derrick Penner of the Vancouver Sun, Dale Carruthers of The London Free Press, Bill Kaufmann of the Calgary Herald/Sun and Jacquie Miller of the Ottawa Citizen.