Stack cozies up to gamers with Twitch partnership
The millennial-focused banking company has developed a strategy to capitalize on millennials' love of subscription products.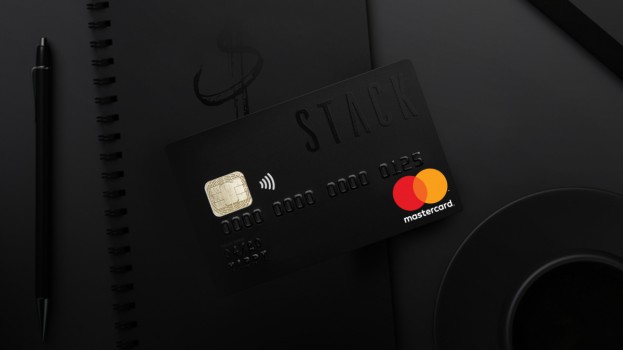 Millennial-targeted fintech company Stack wants to deepen its relationship with its young base through a partnership with Twitch.
Starting this week, new customers who sign up with the digital-focused bank, will receive $20 in Twitch Bits, the currency used for premium products on the Amazon-owned online gaming platform Twitch.
CMO Lori Hatcher-Hillier tells MiC the idea for the partnership (which was brokered directly between the two companies) came through its beta testing, when Stack began a soft launch earlier this year. "When we launched, we built a beta community of consumers who helped us guide the product, and as it turns out, 80% were gamers or interested in gaming," she says. "When we asked them what kind of offers they'd like to see in the future, it was obvious they were looking for things that would help them in their activities."
The promotion is open to new users (as well as existing users who can access the points) until the end of the year.
But it's not the first time Stack has flexed its muscles with subscription-based digital services. Last month, Hatcher-Hillier explained, Stack offered new members one year's worth of either Netflix or Spotify Premium subscriptions upon sign-up. "We wanted to signal that we understand the importance of subscriptions in their life," she says. While the promotion was meant to last two months, Hatcher-Hillier says the banking company ran out of two months worth of cards within three weeks of the start of the promotion. This is now the company's second major subscription incentive offer.
Hatcher-Hillier says its goal is to tie its promotions to products and services that suit millennial lifestyles, adding that it's also planning for a promotion with food delivery service Foodora near the holidays.
"Millennials have been very underserved by the banking industry in Canada," says Hatcher-Hillier. "We believe they should be rewarded for their good financial decisions, so we've built programs that do that."
When Stack first debuted on the Canadian market, it partnered with media company Vice to launch the vertical Free: Money by Vice, a continuation of the Vice Money content program first sponsored by BMO. Hatcher-Hillier says the partnership with Vice is largely about "changing the conversation around money" and promoting not only the product itself but also its values.
Twitch has approximately 100 million active users, globally, and generates 100 million views across 2.2 million broadcasts per month.